MISC. PICS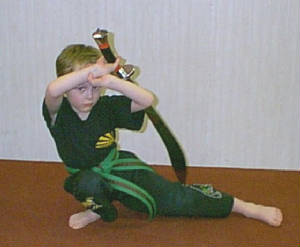 Big T down low!!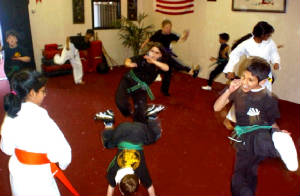 BIG "T" UP SIDE DOWN!!!!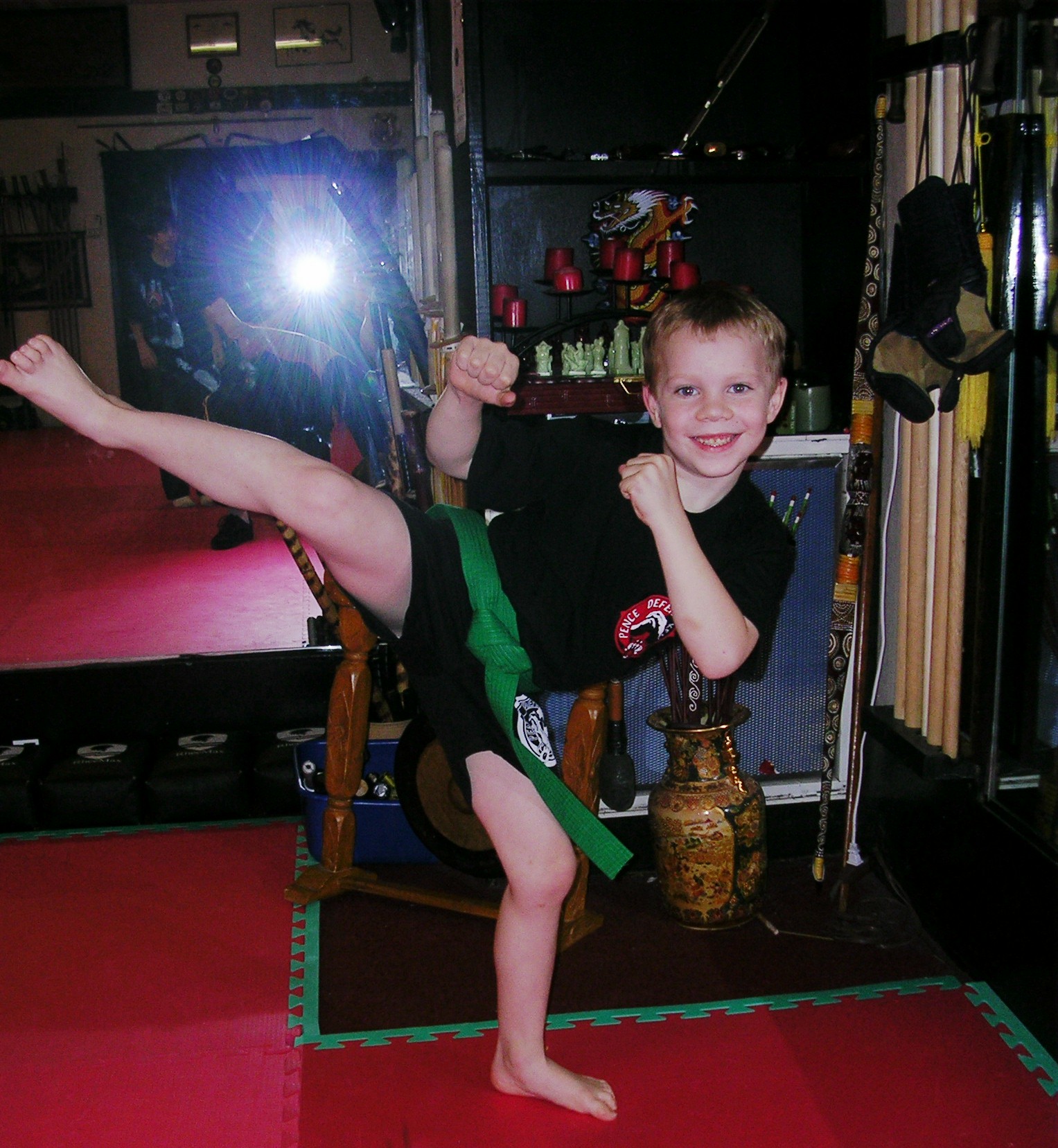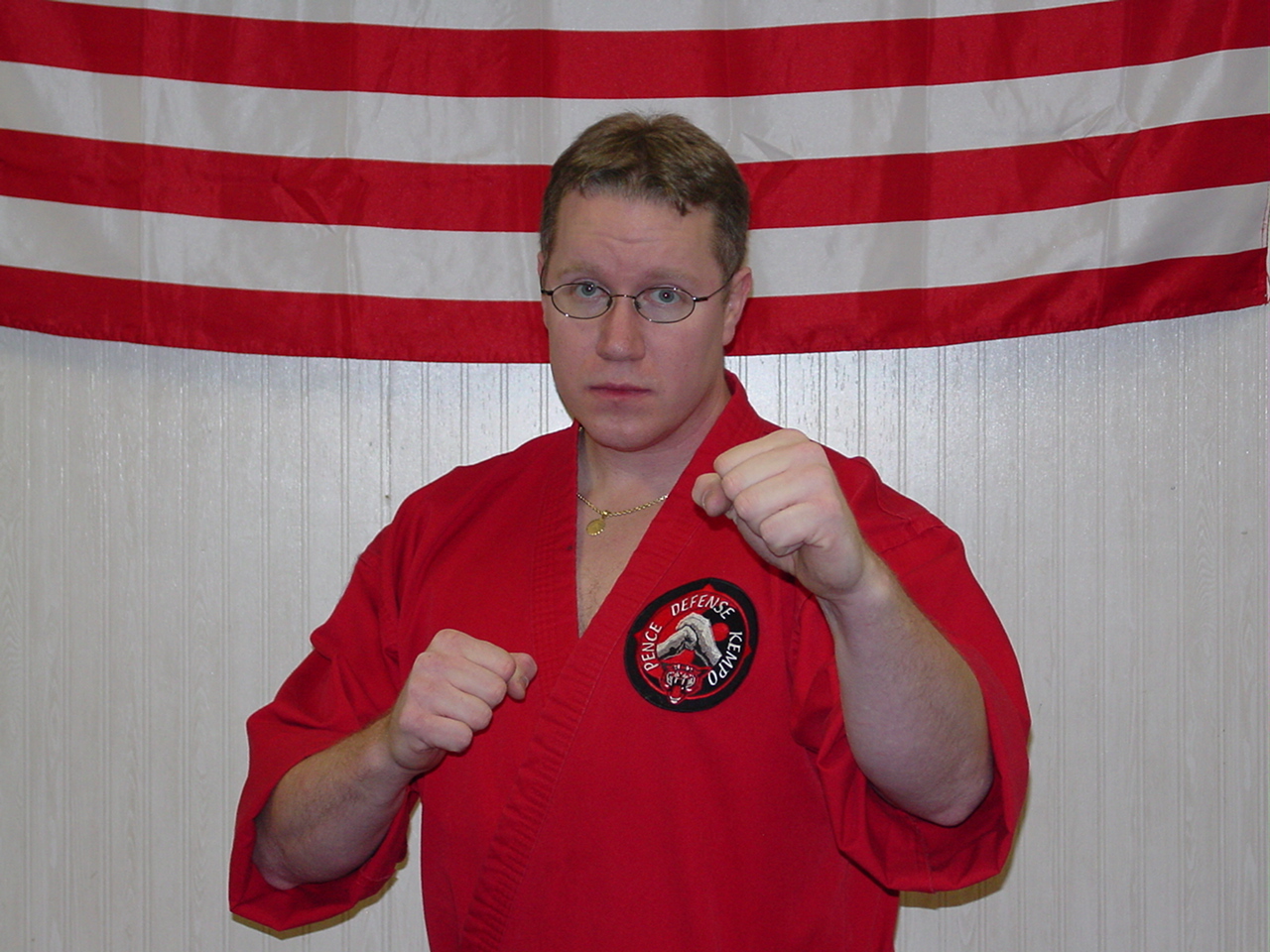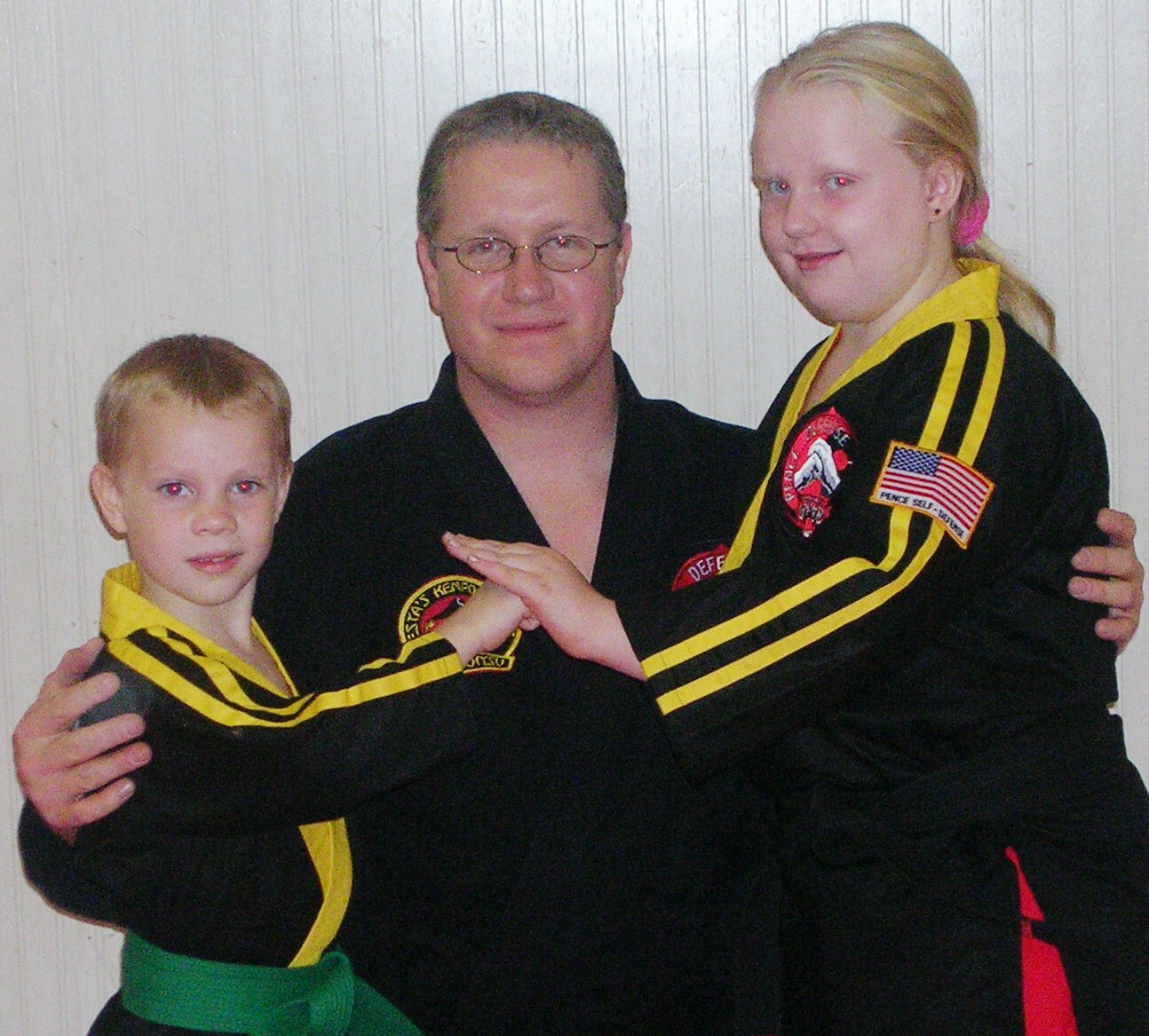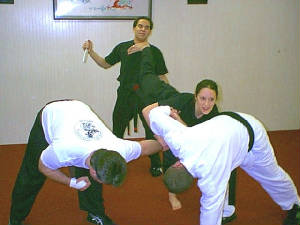 2000
60MPH FROM THE FLOOR TO THE FACE!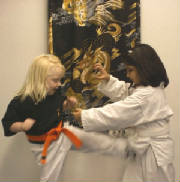 KAT AND RICHA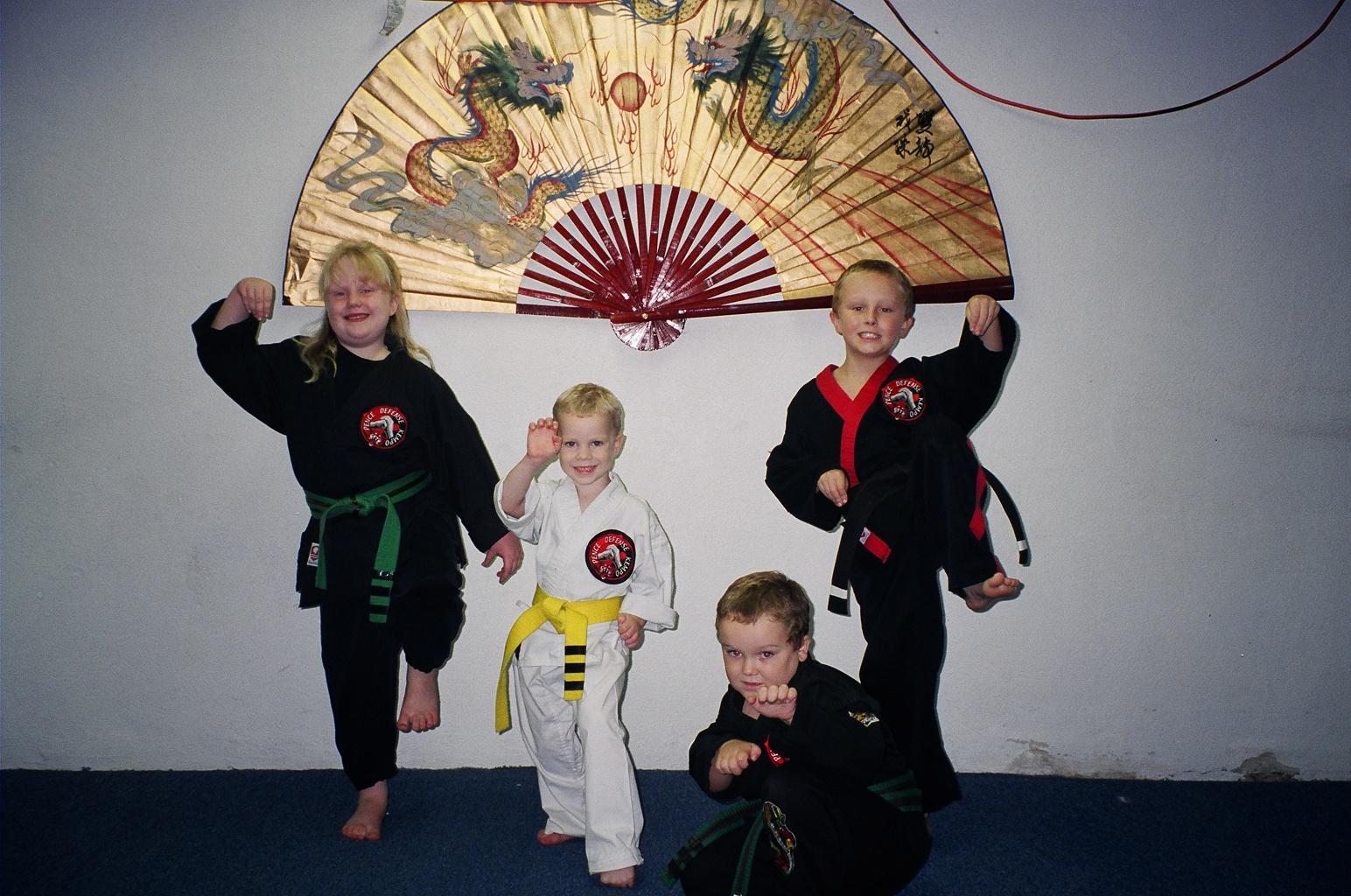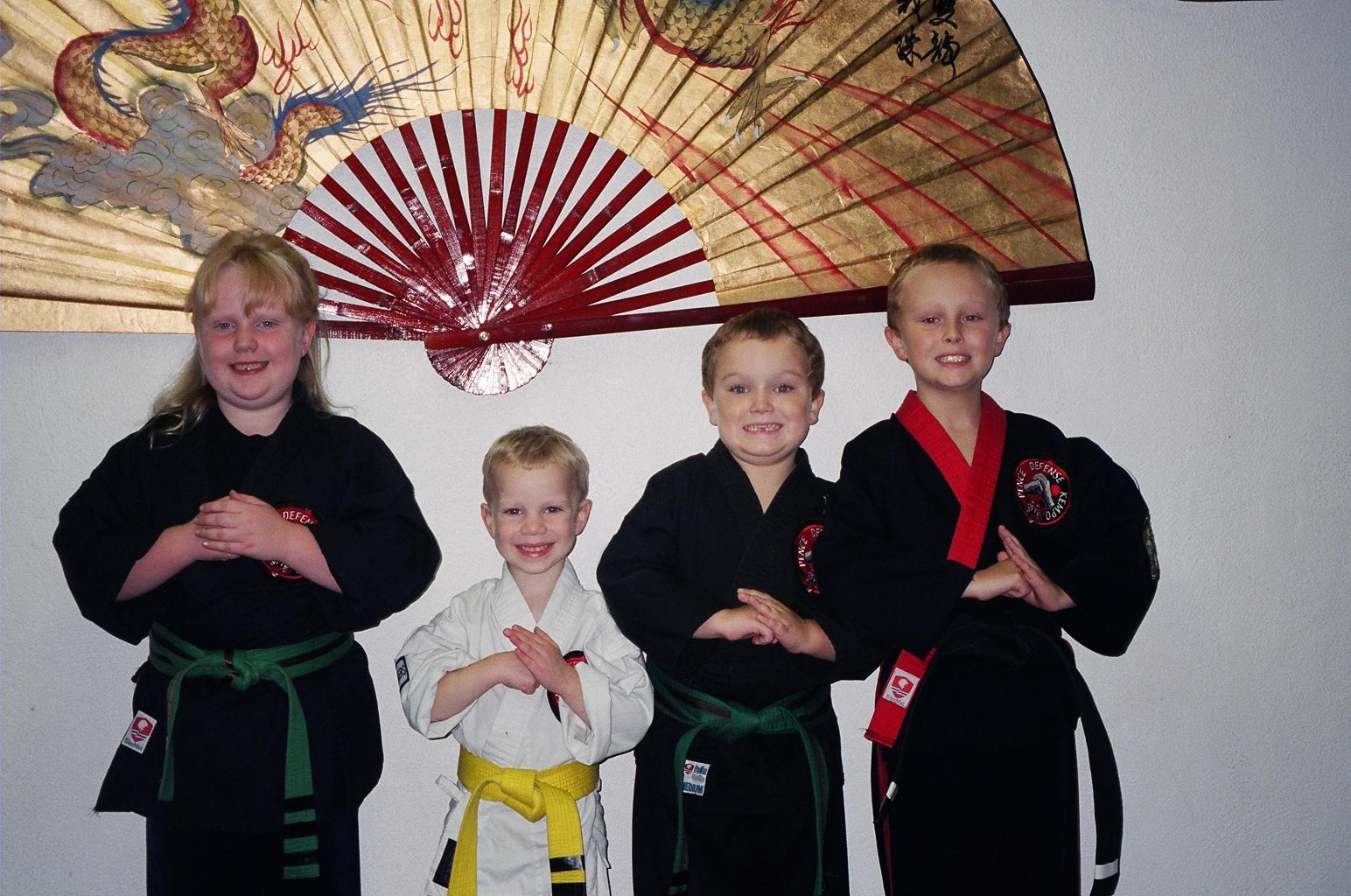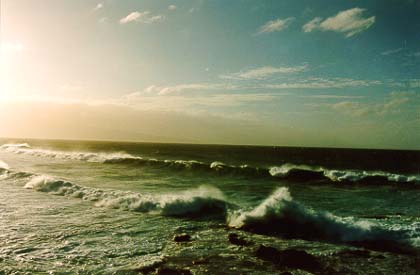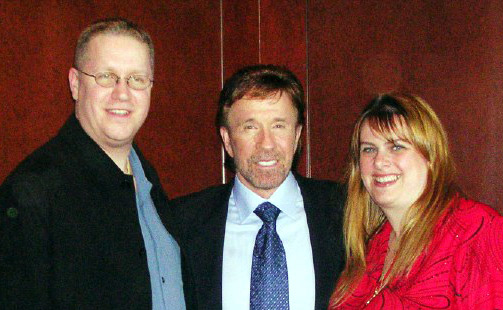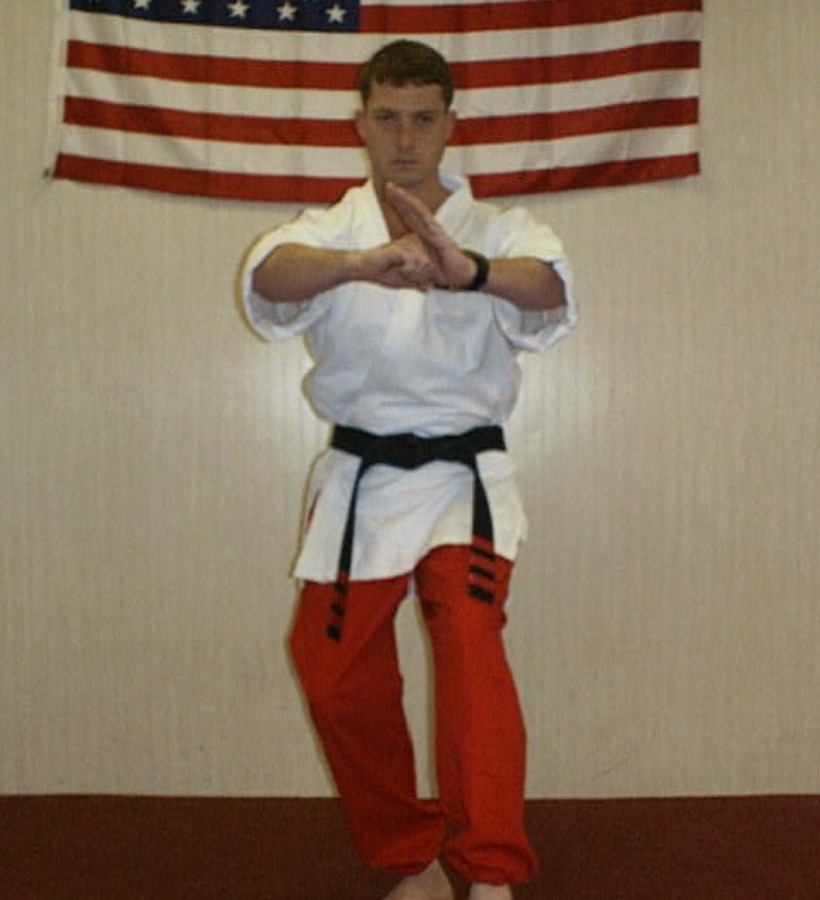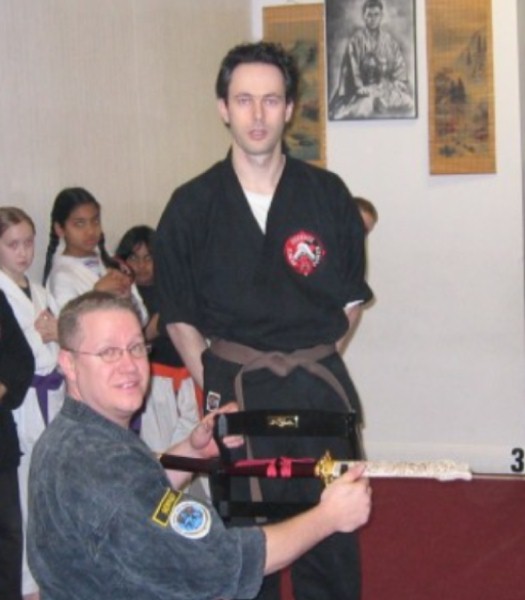 BROTHRS IN KEMPO FOREVER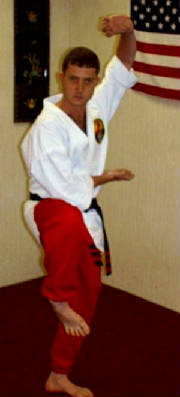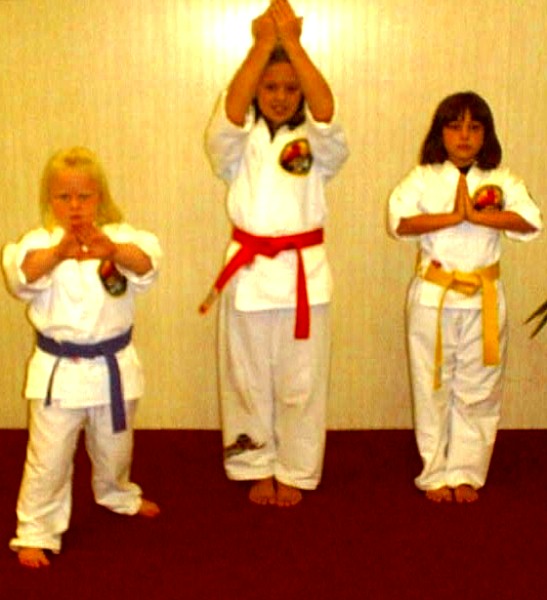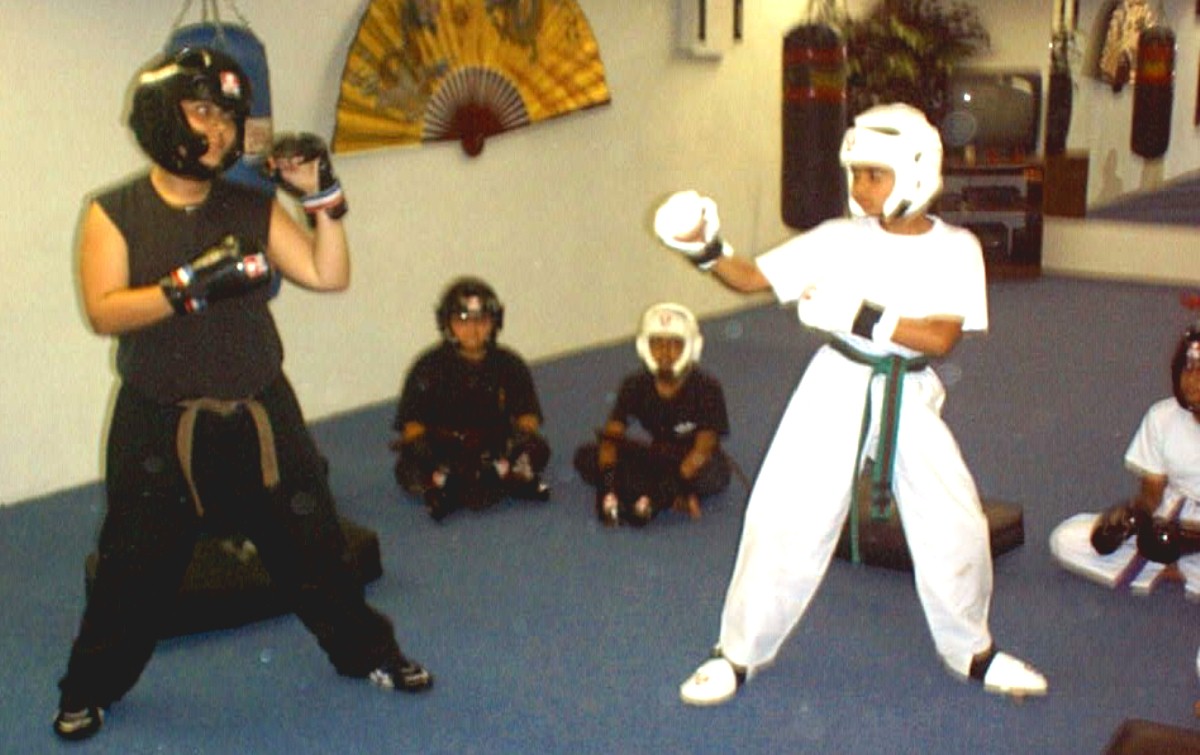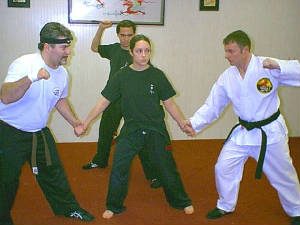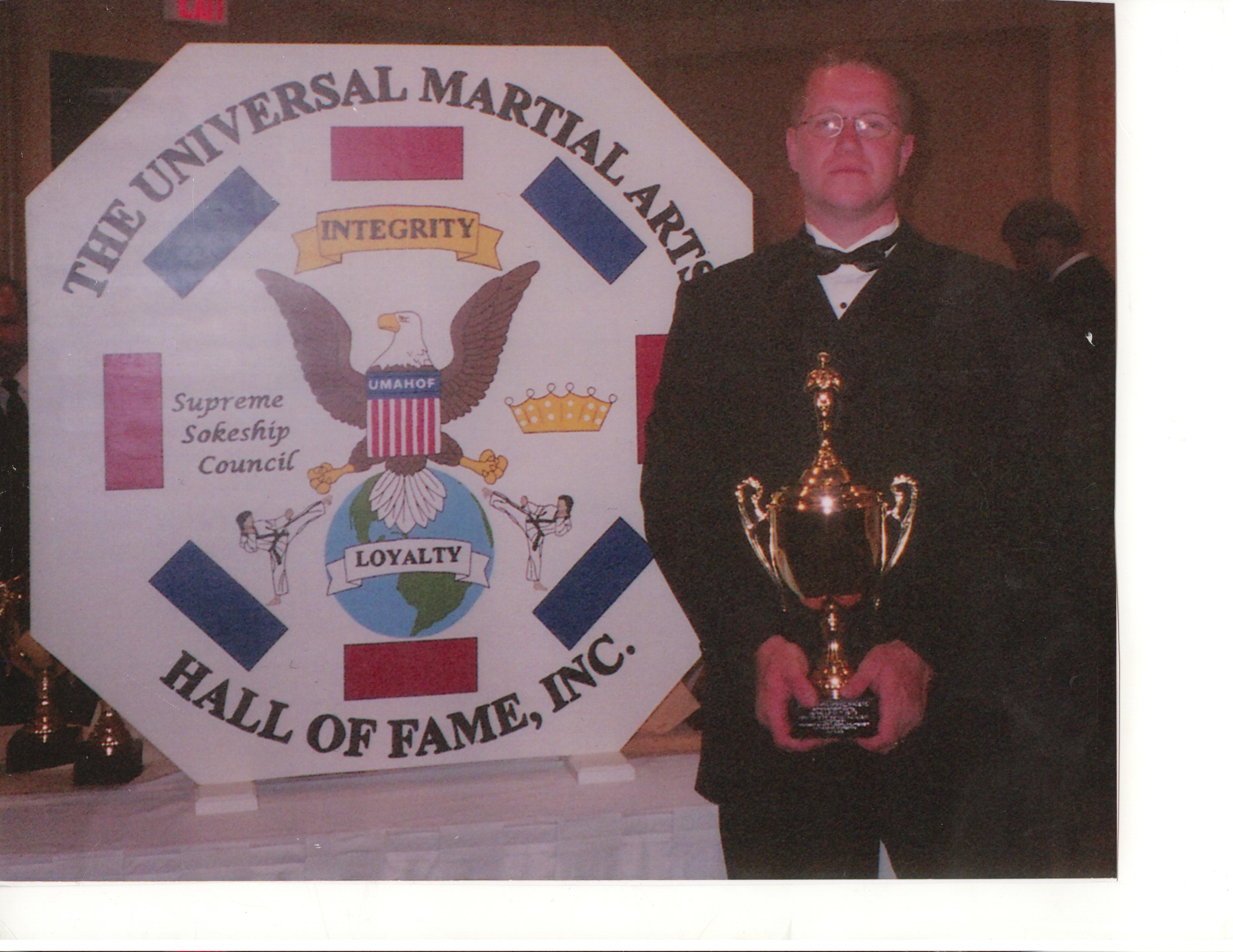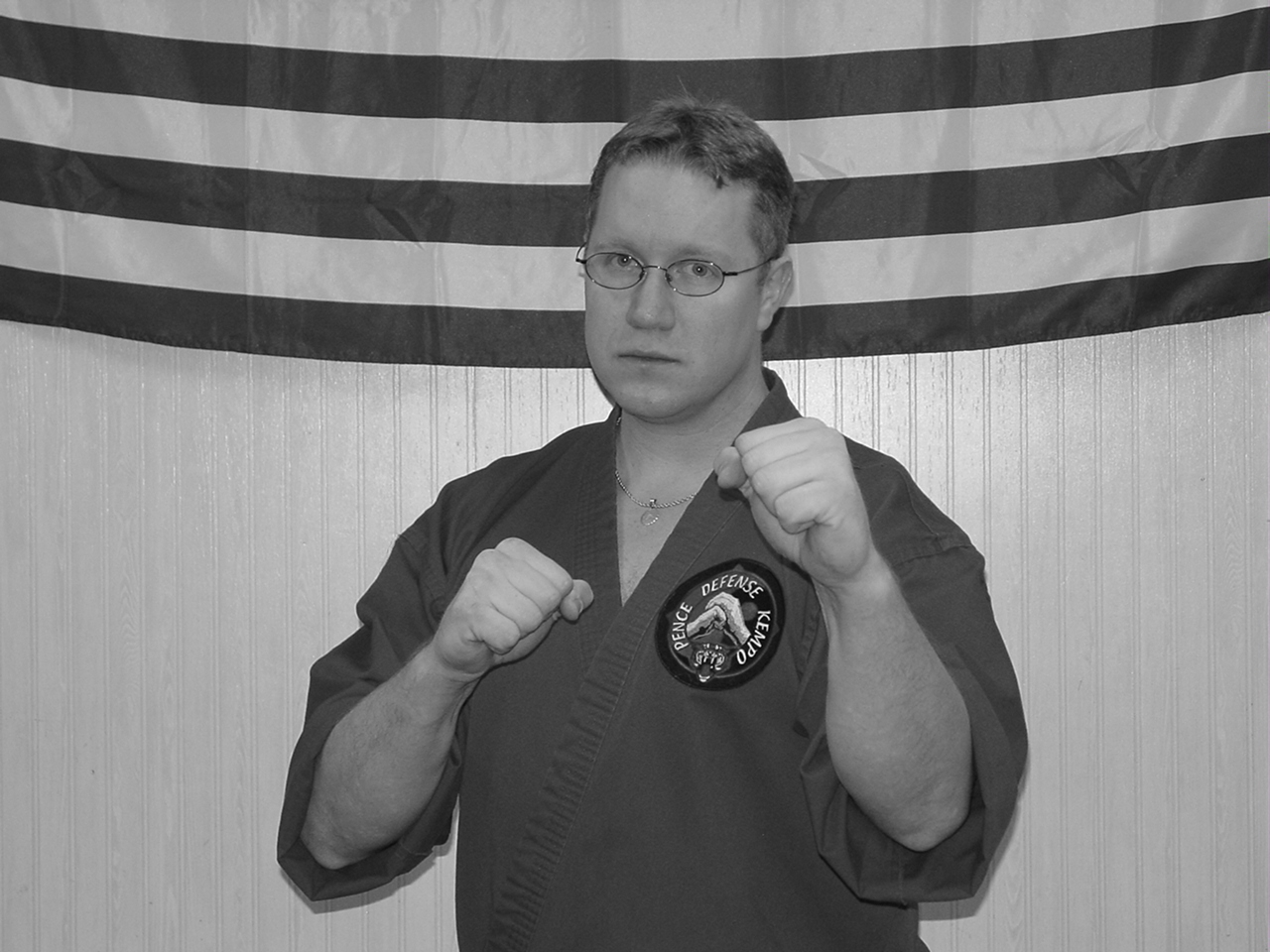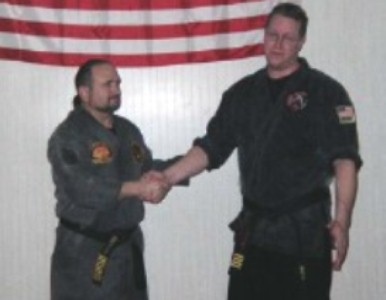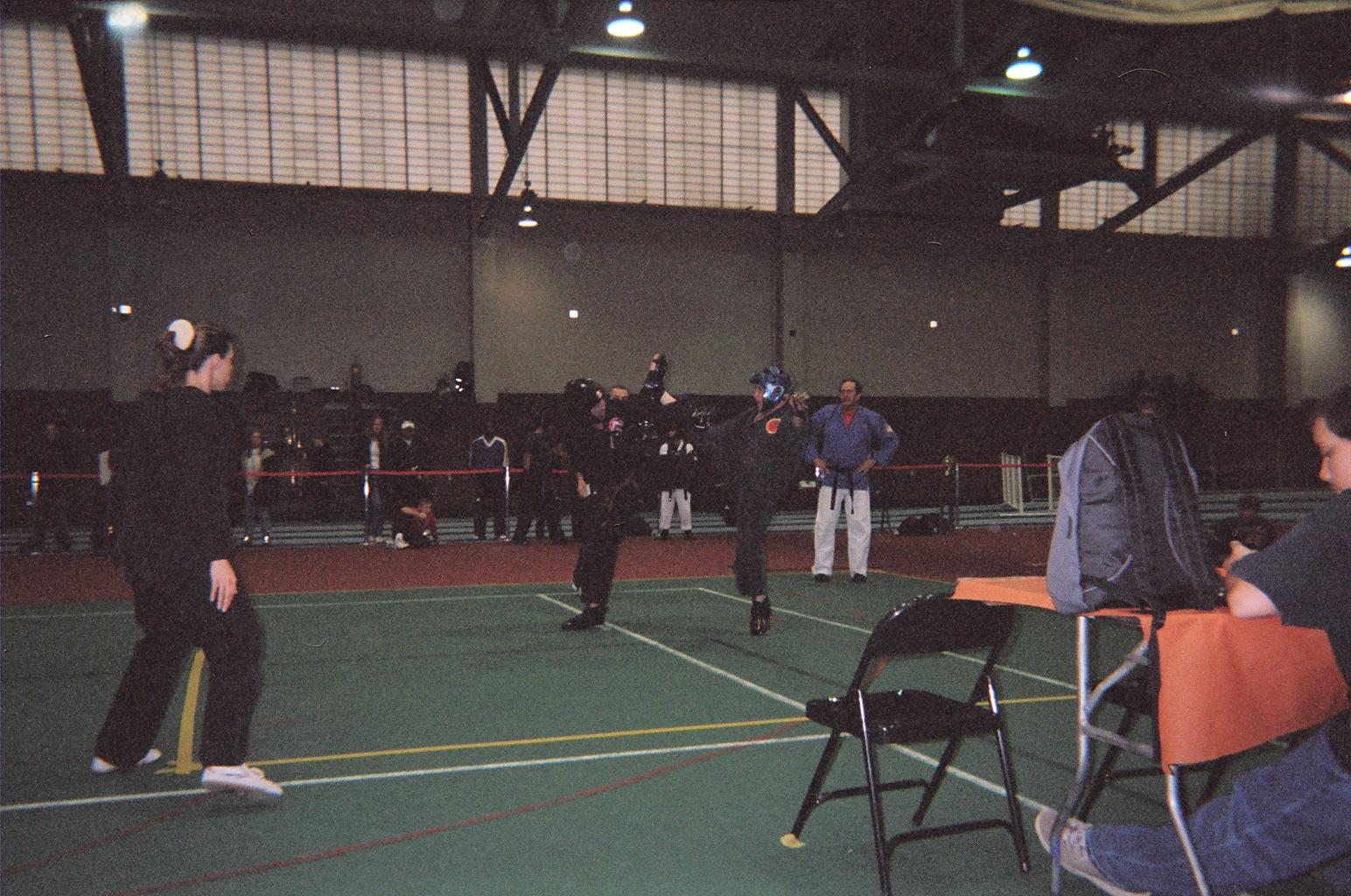 just another day at the park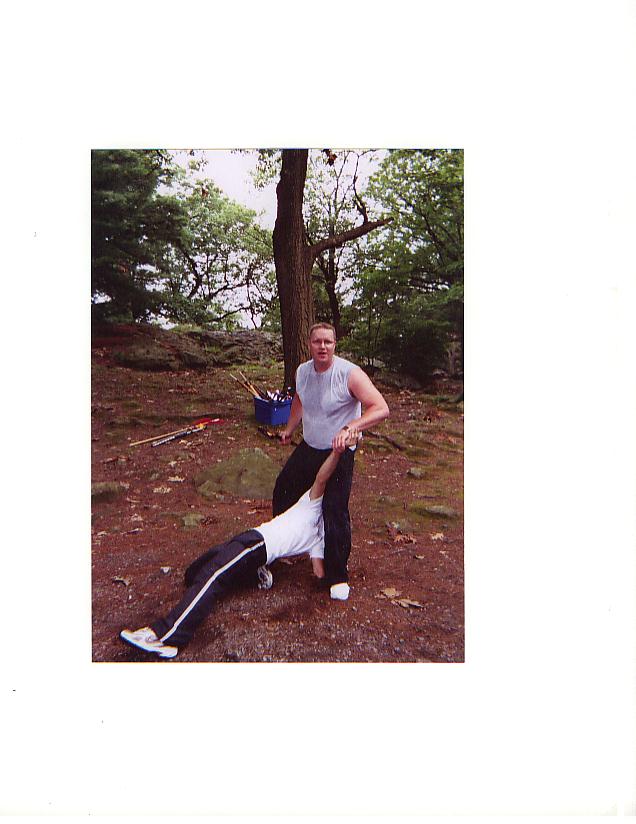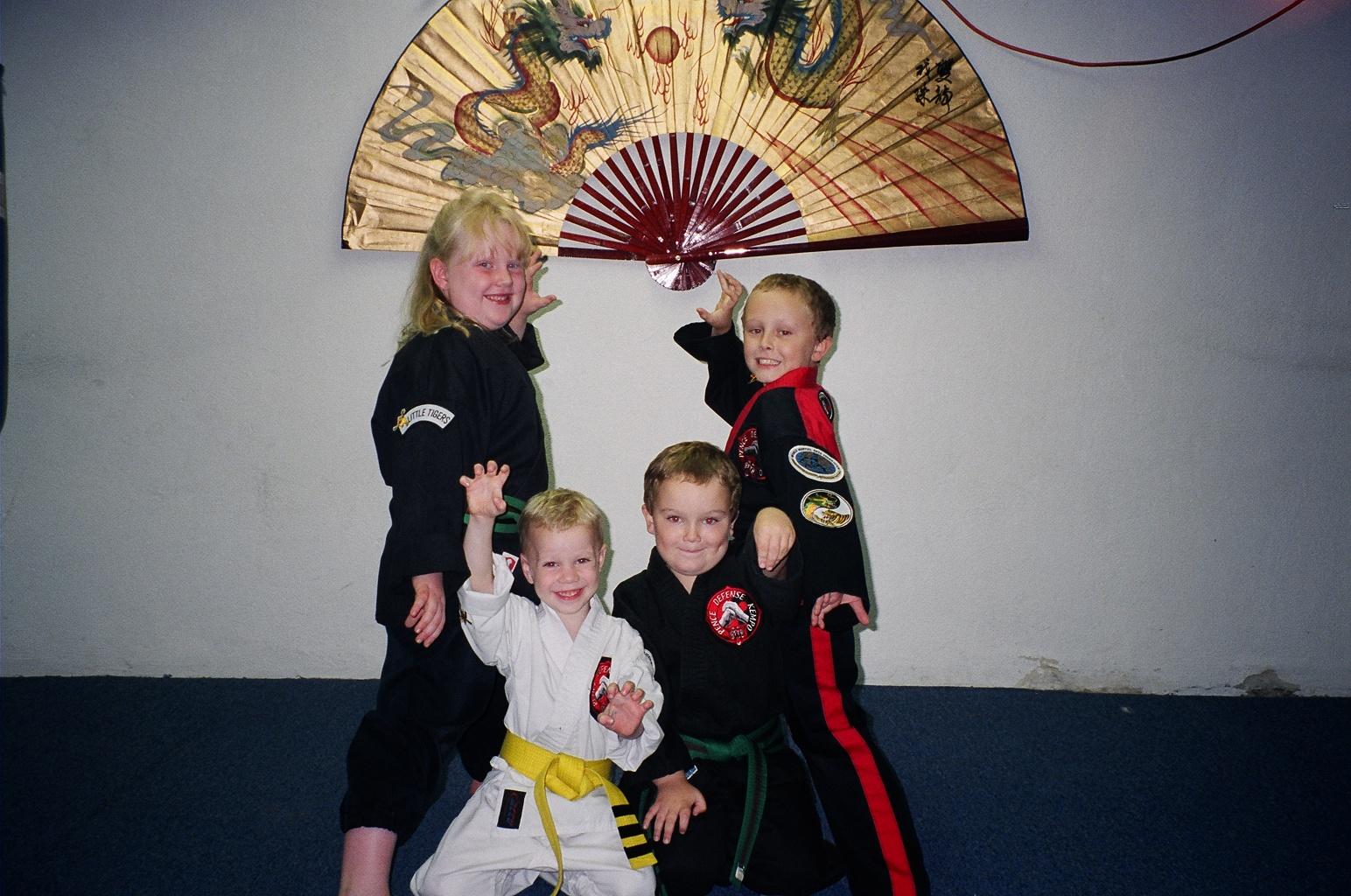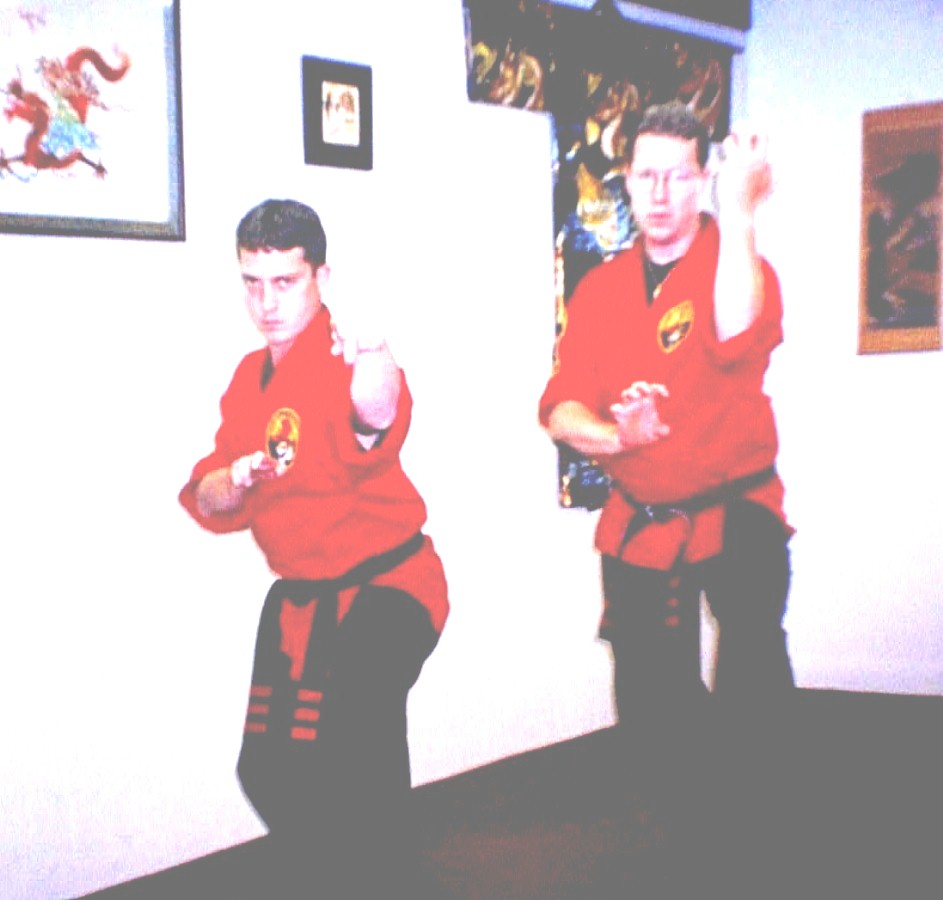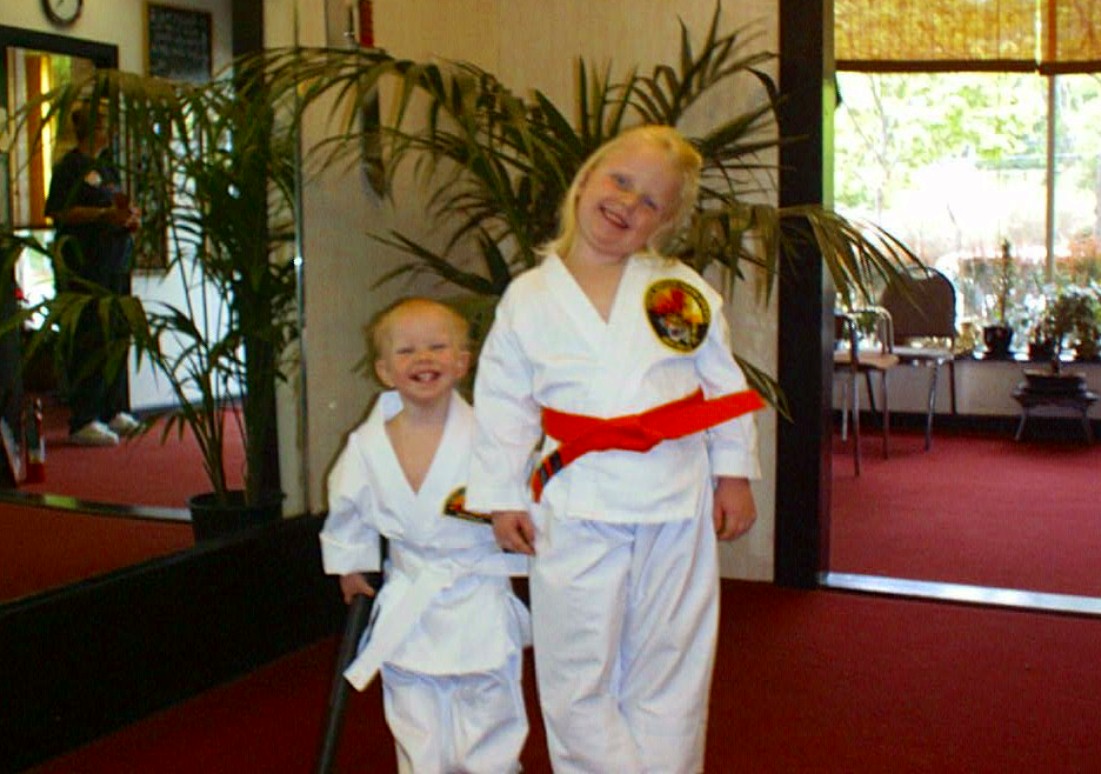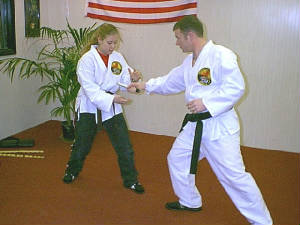 THIS IS GOING TO HURT IN THE MORNING!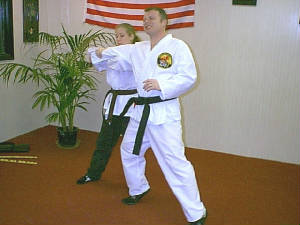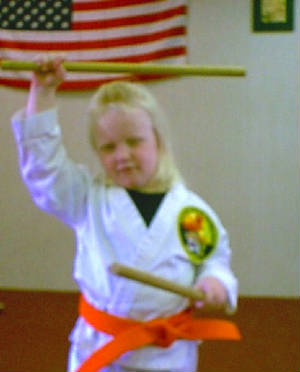 LIL' FLYING TIGER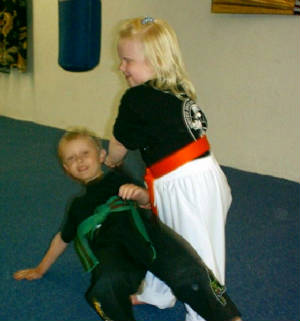 Kat ping te 3b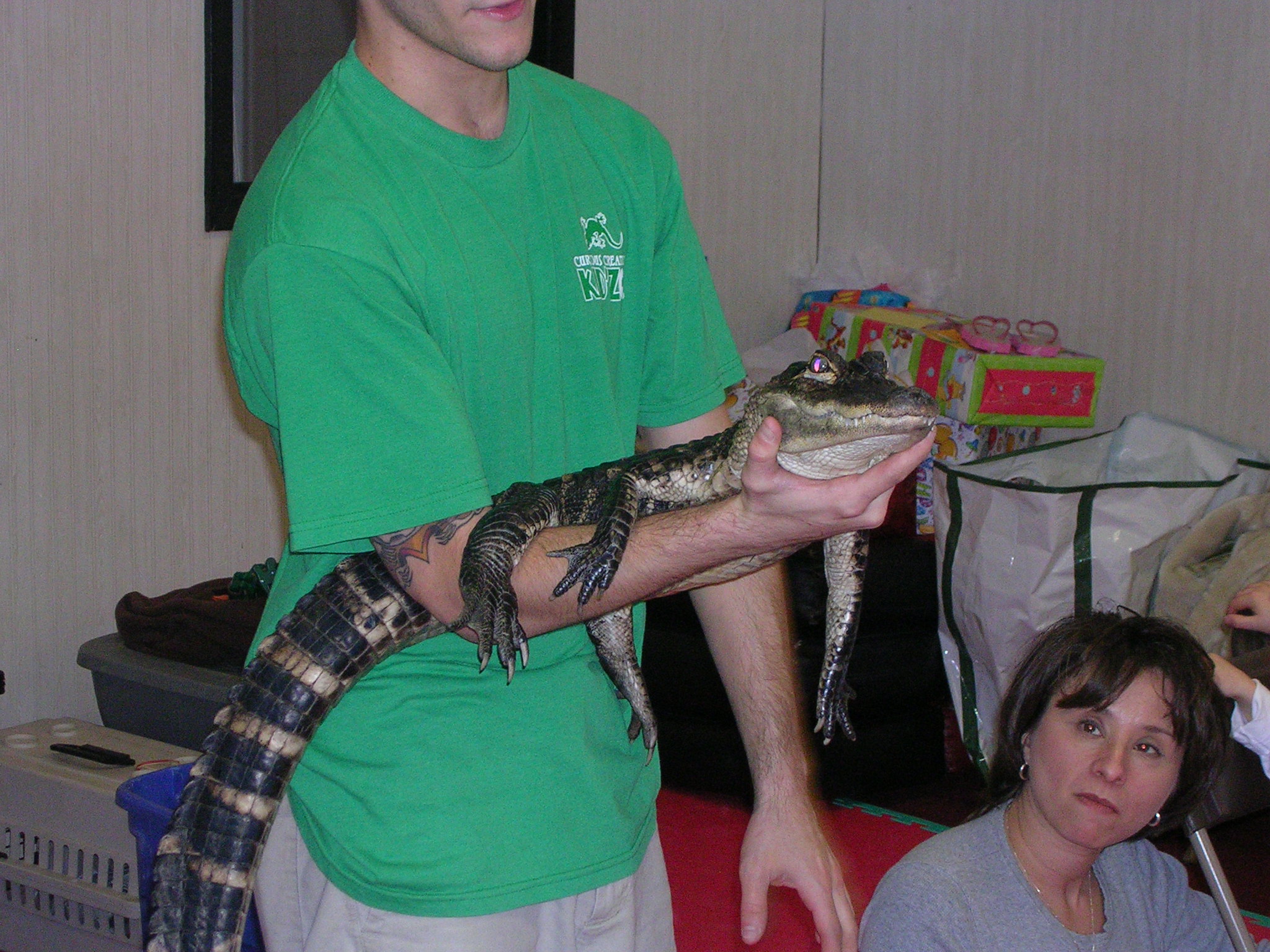 Kats 8th b-day ZOO! party at the dojo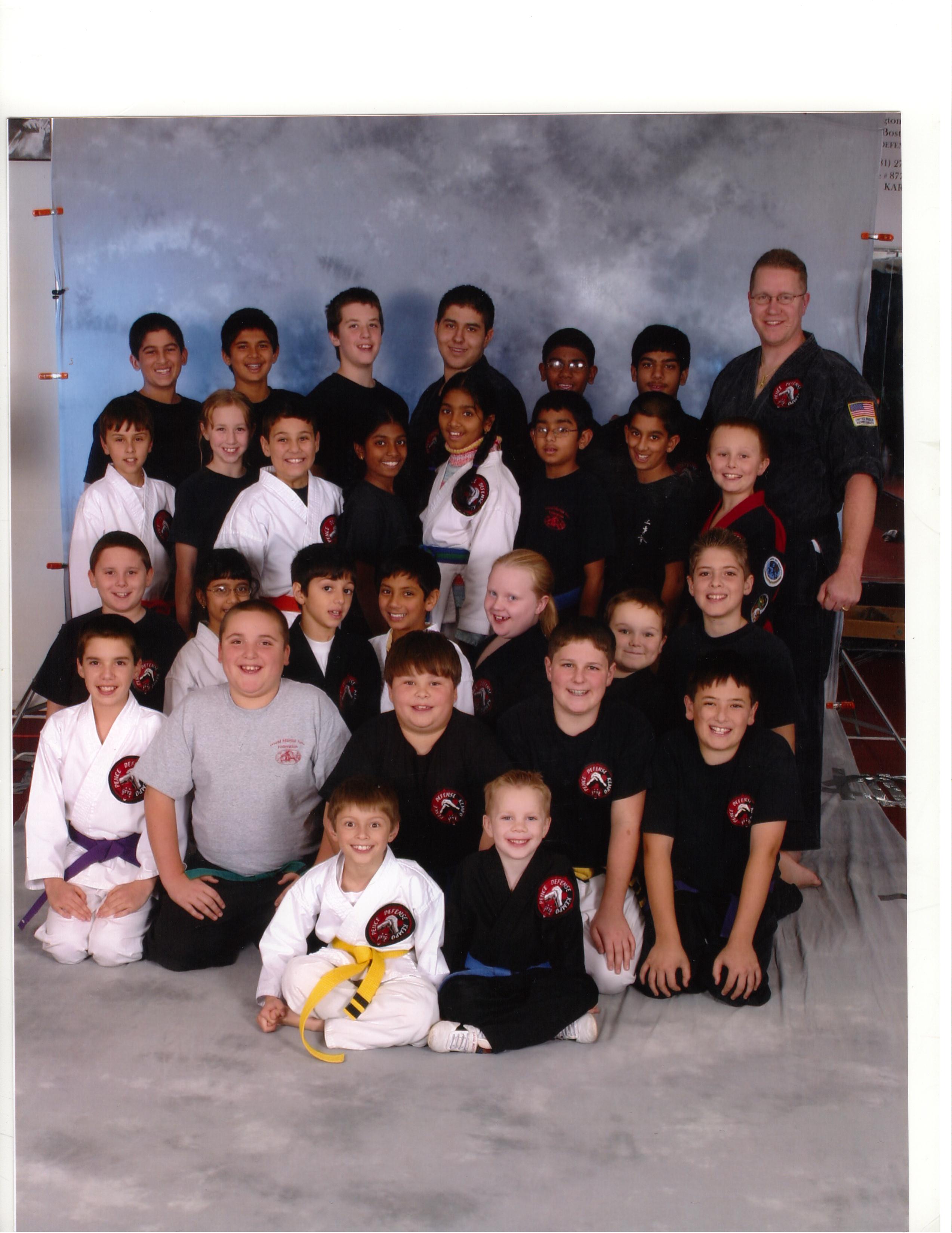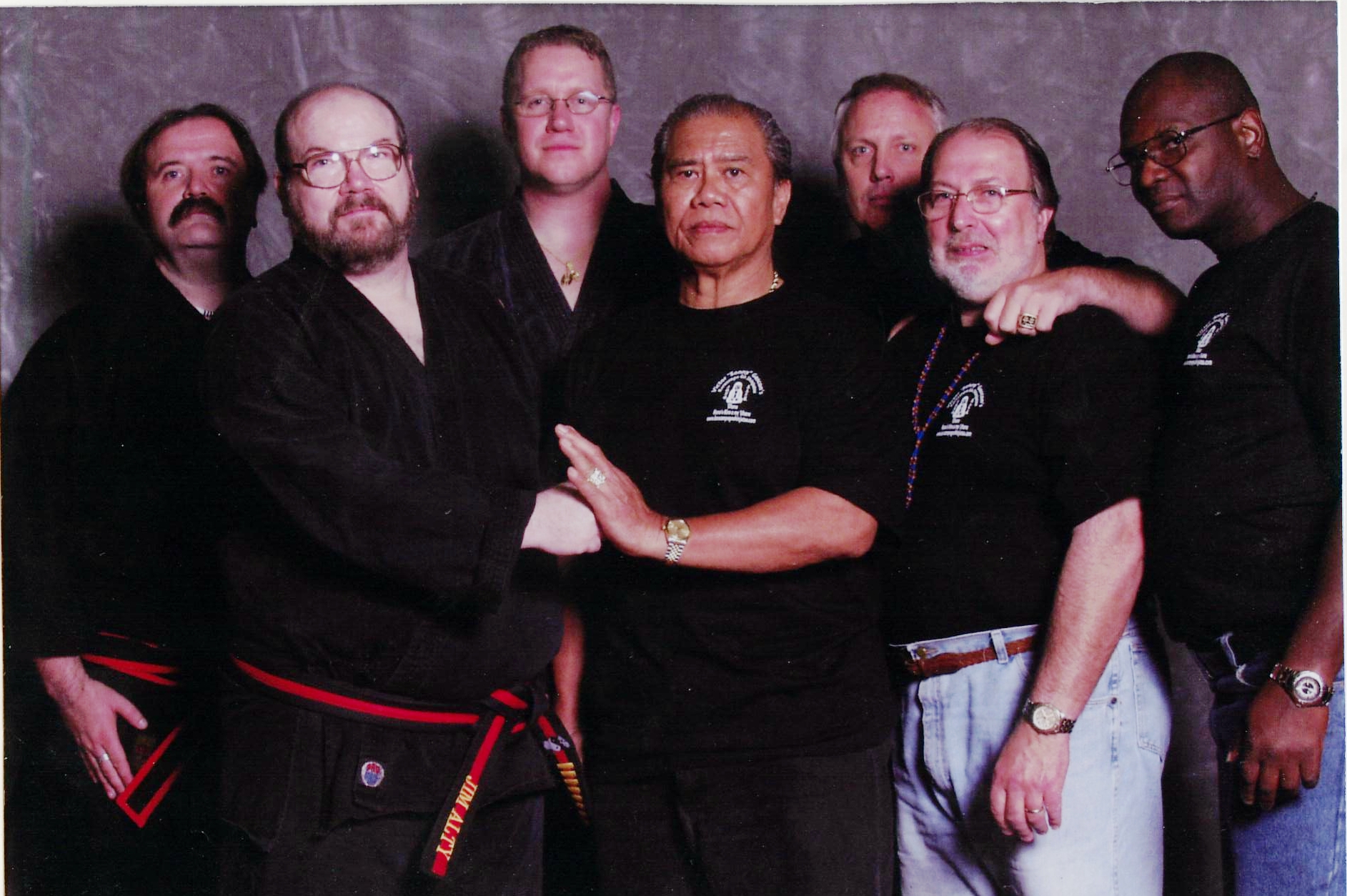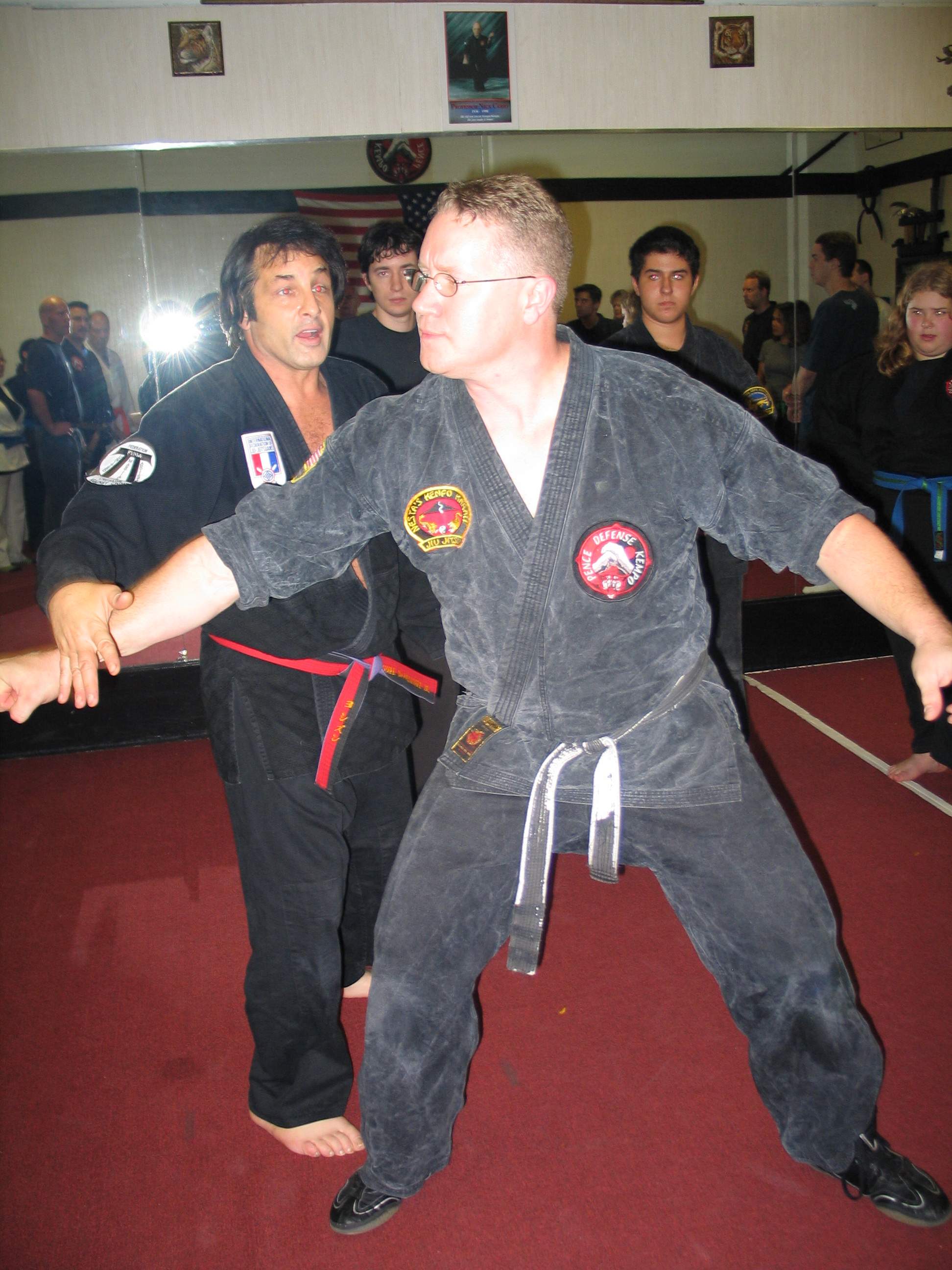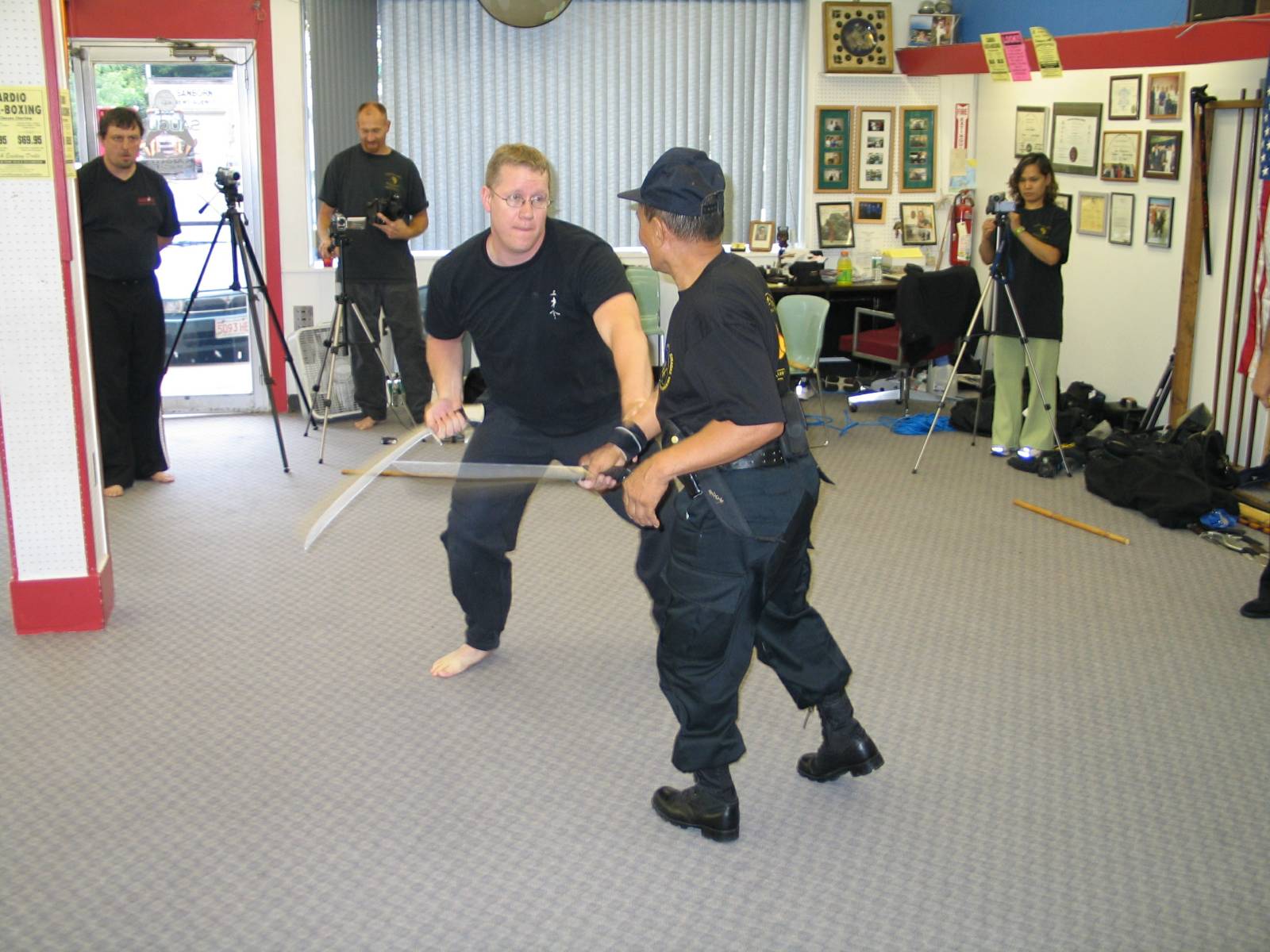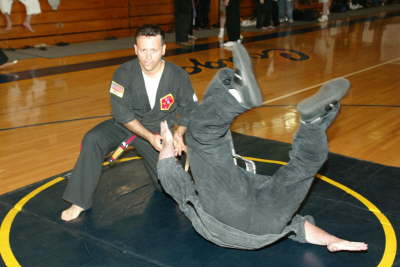 The bigger they are the harder they fall!


OLD TESTS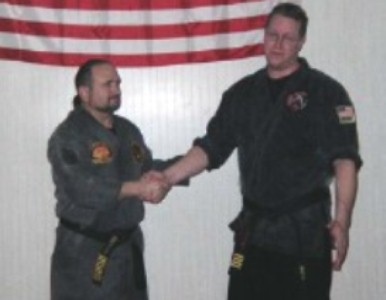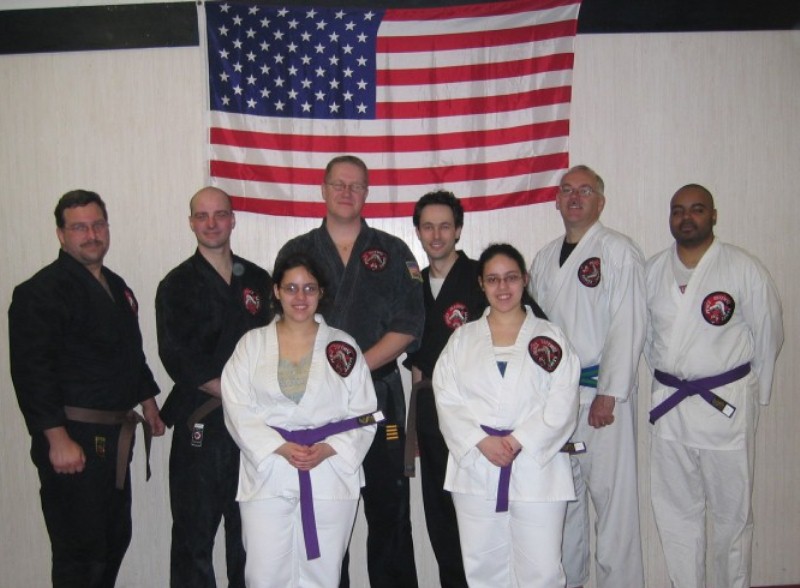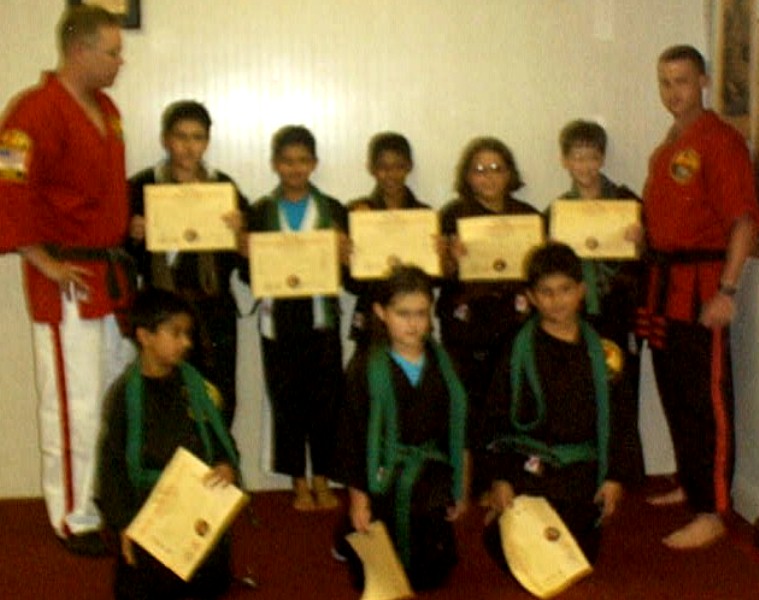 Sensei Kevin and his brother Bryon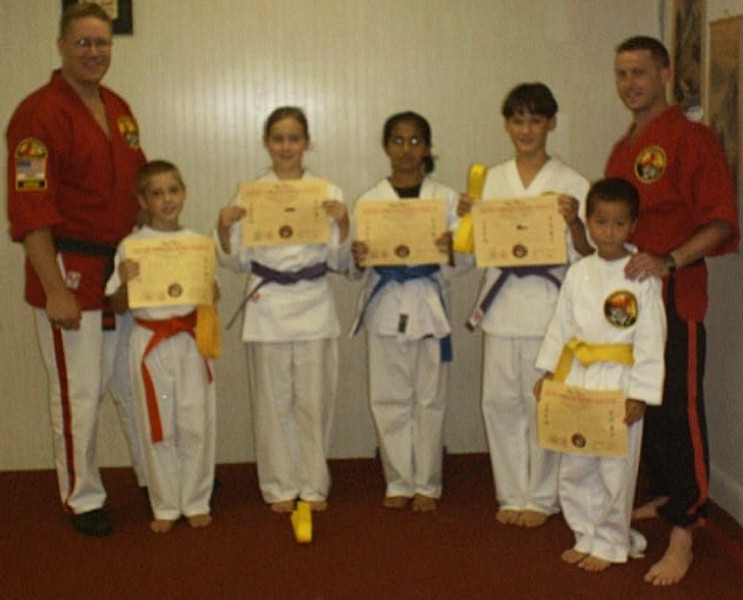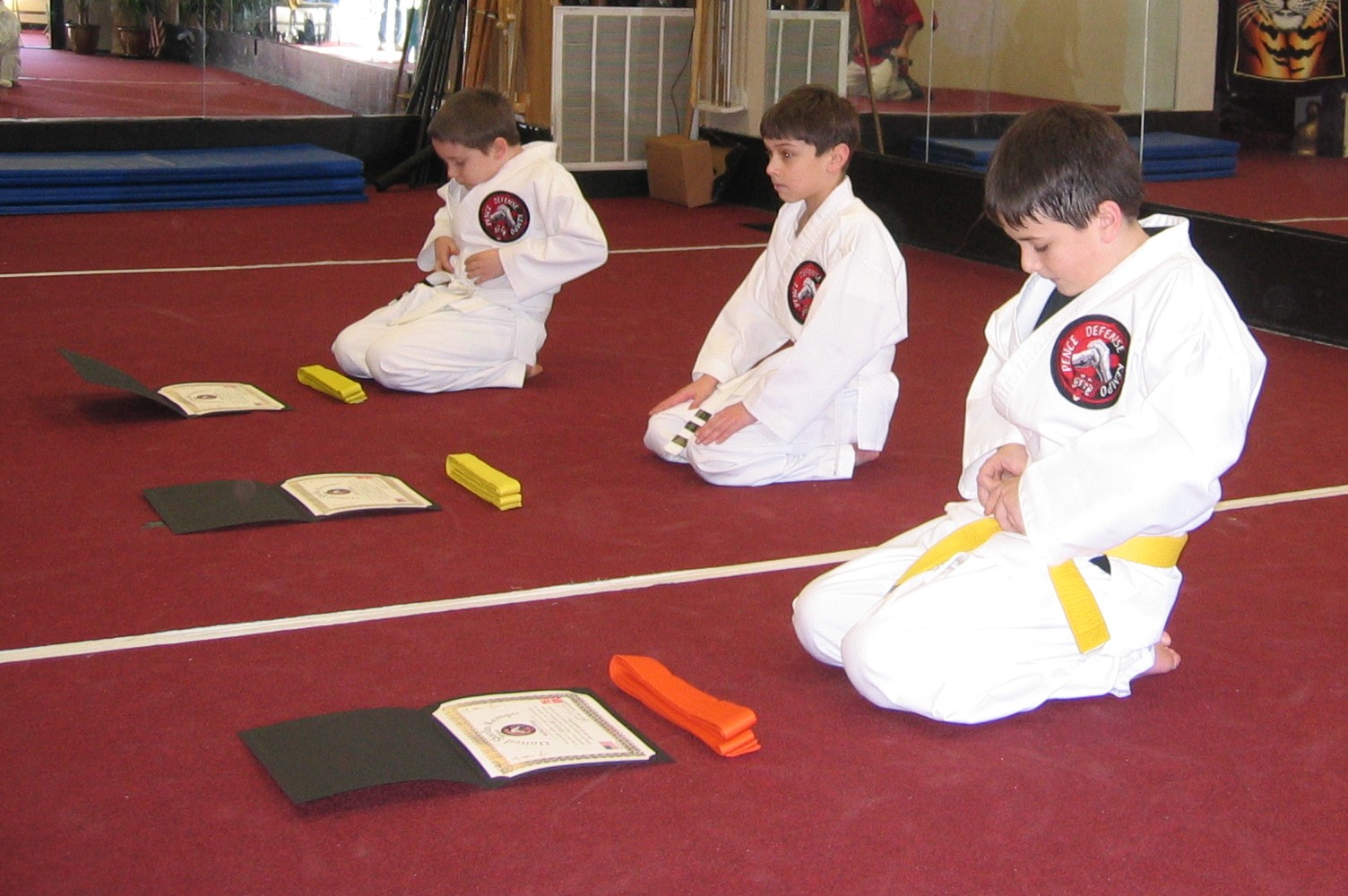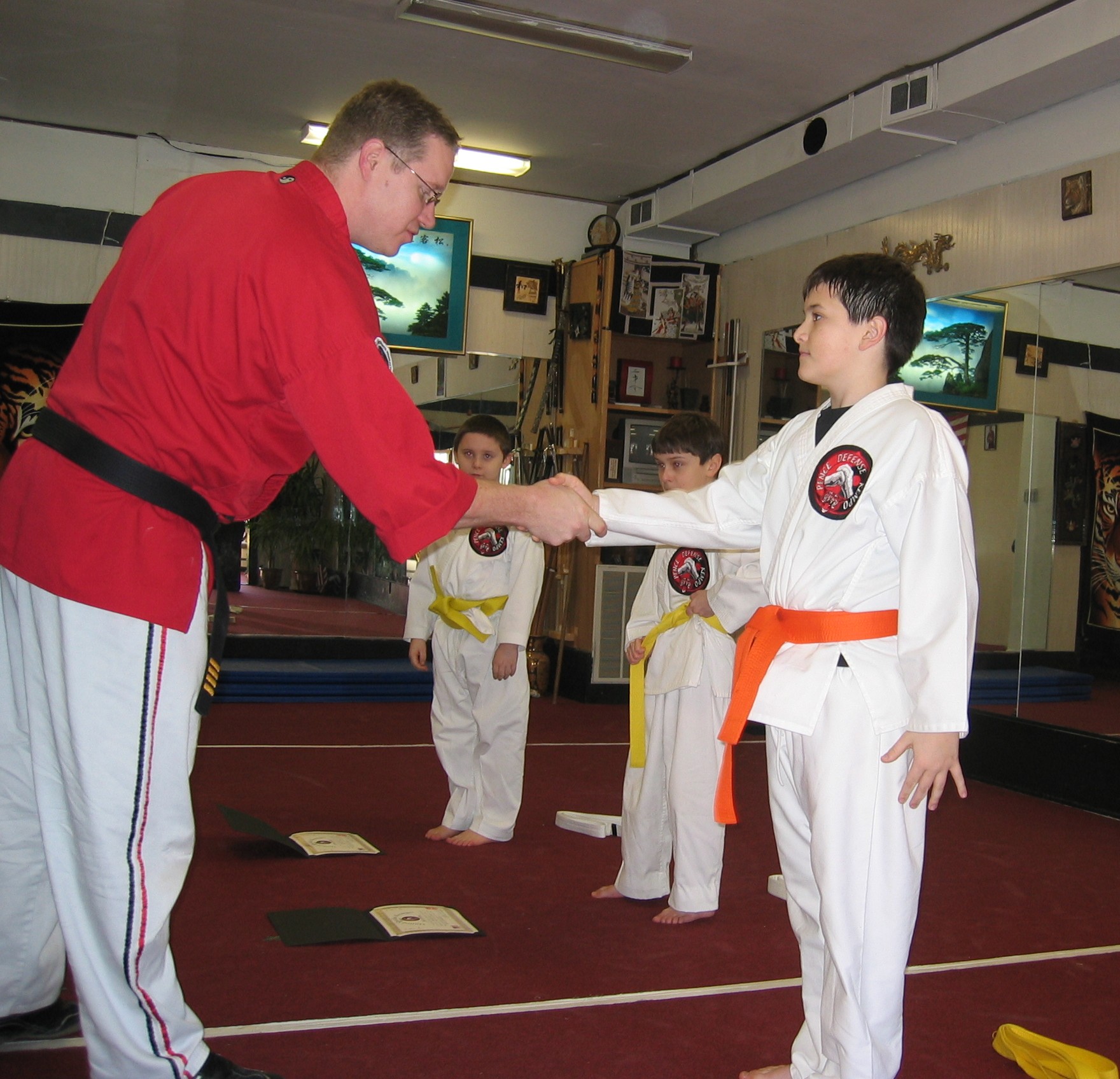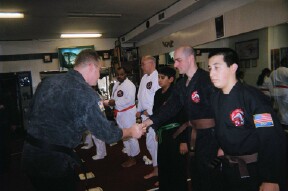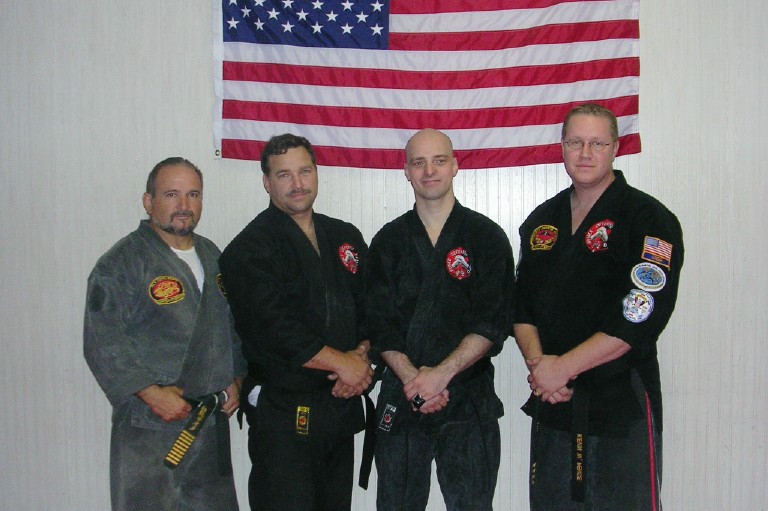 "It's not who's right, but who's left." -- E.K.P.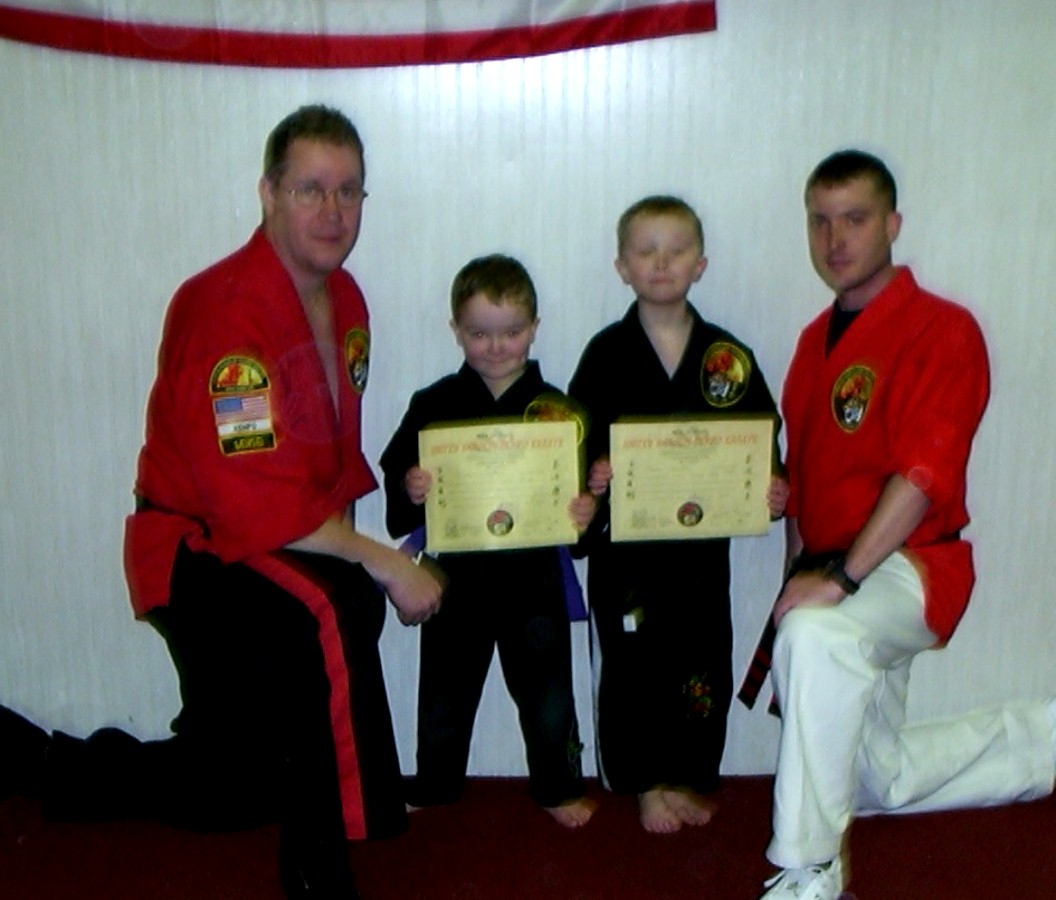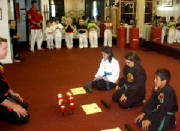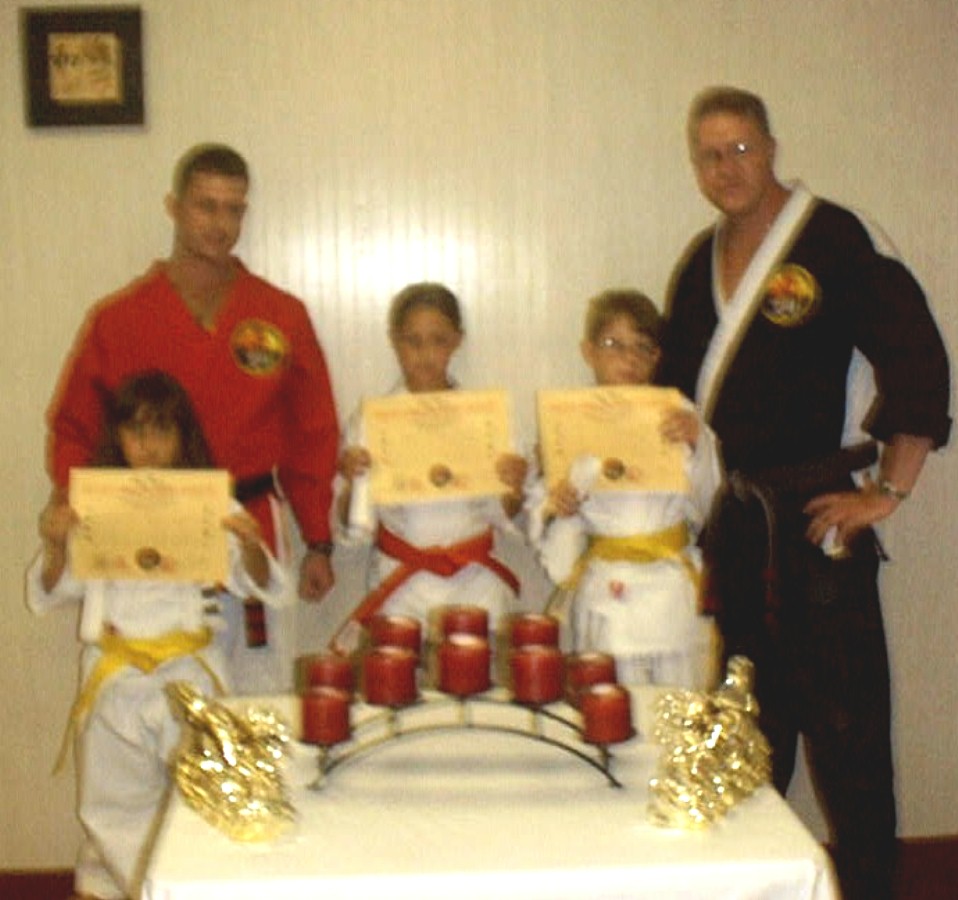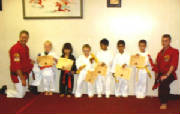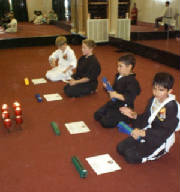 JRs TEST 5/19/01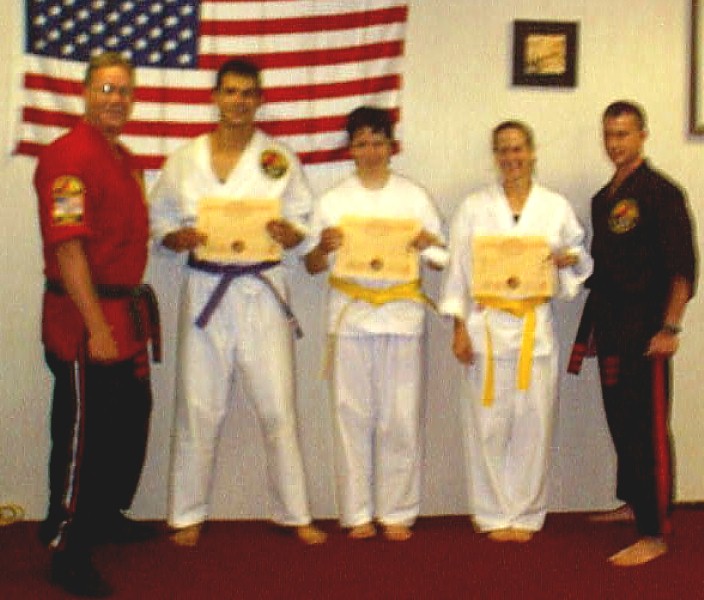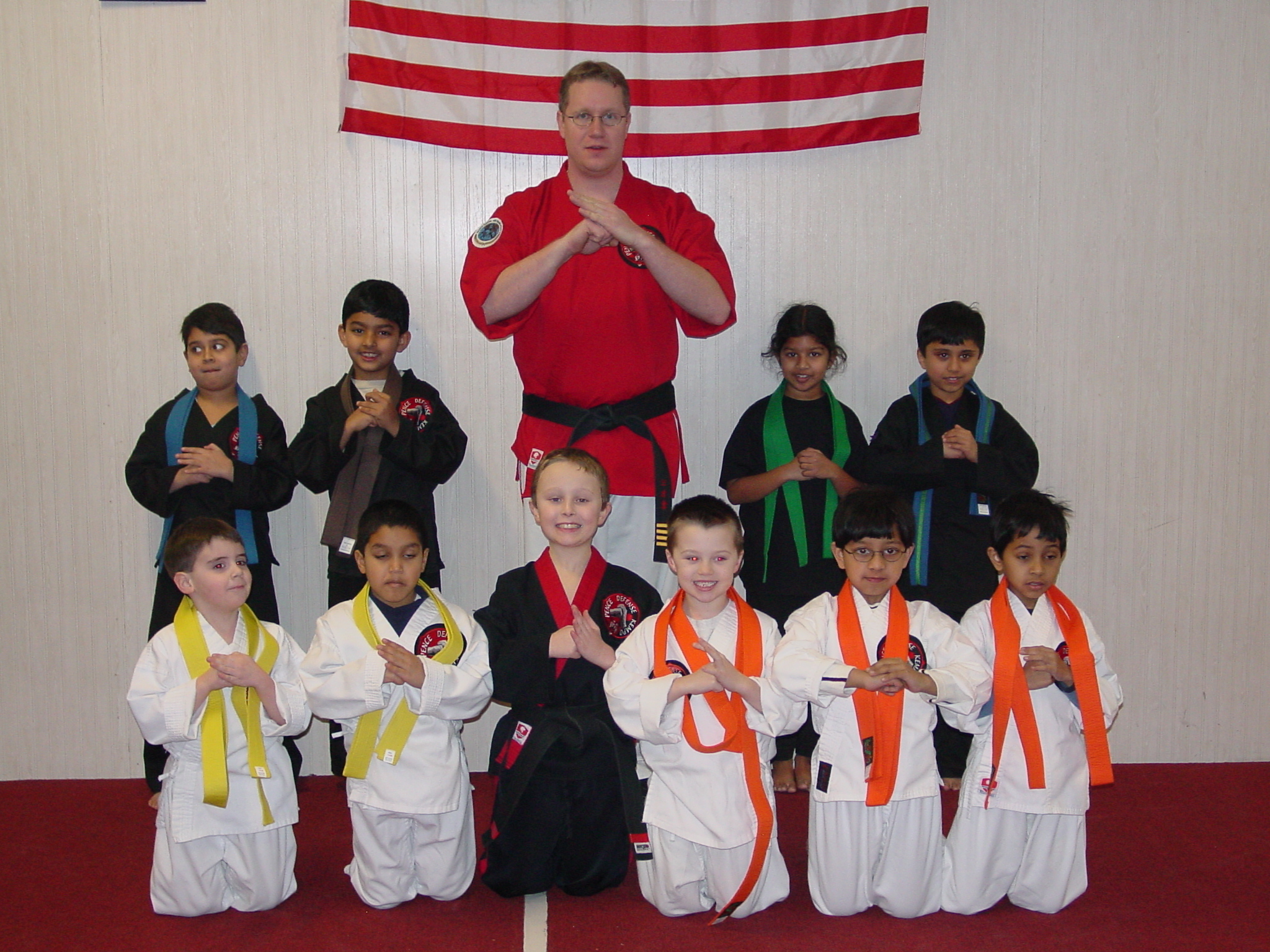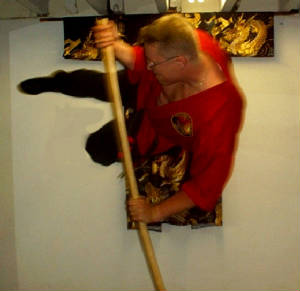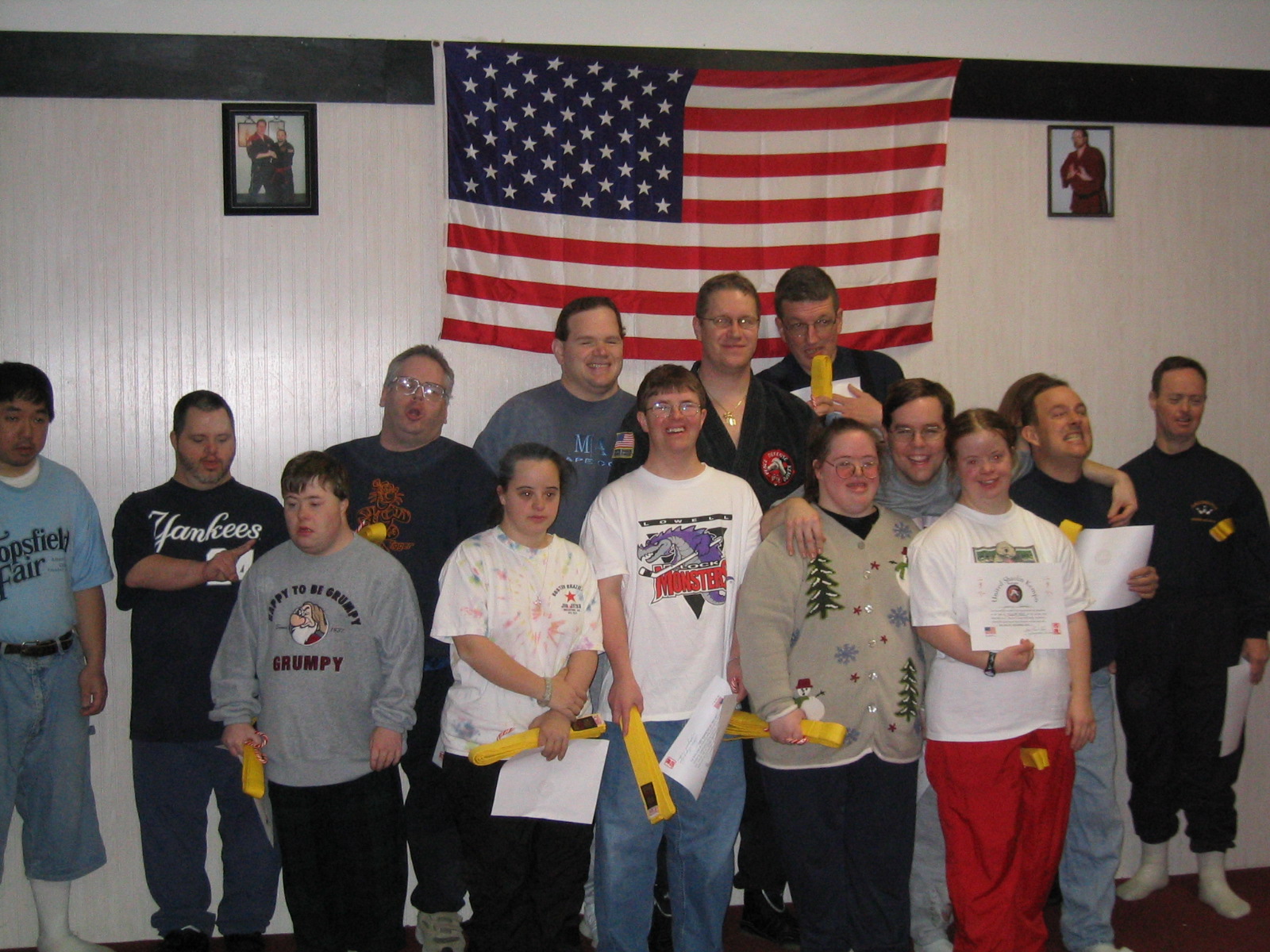 Sensei Kevin w/ Burlington Rec. sat. class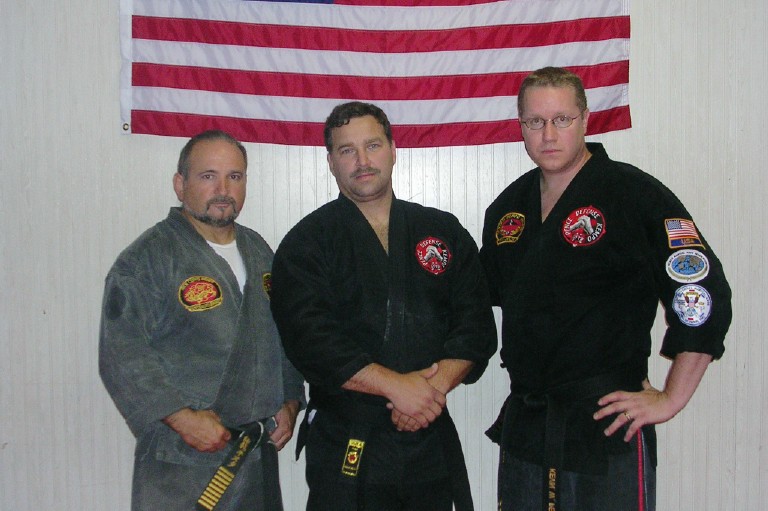 Shihan Nesta ShodanTom and Sensei Pence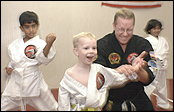 Vision is the art of seeing what is invisible to others.
Jonathan Swift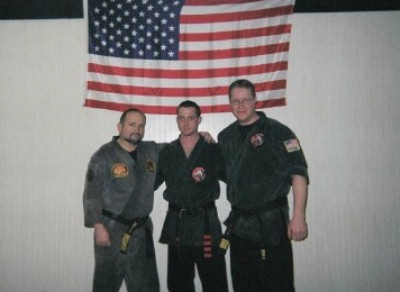 Shihan Nesta Sensei B.P. and Sensei K.P. for B.B. test Spring 2004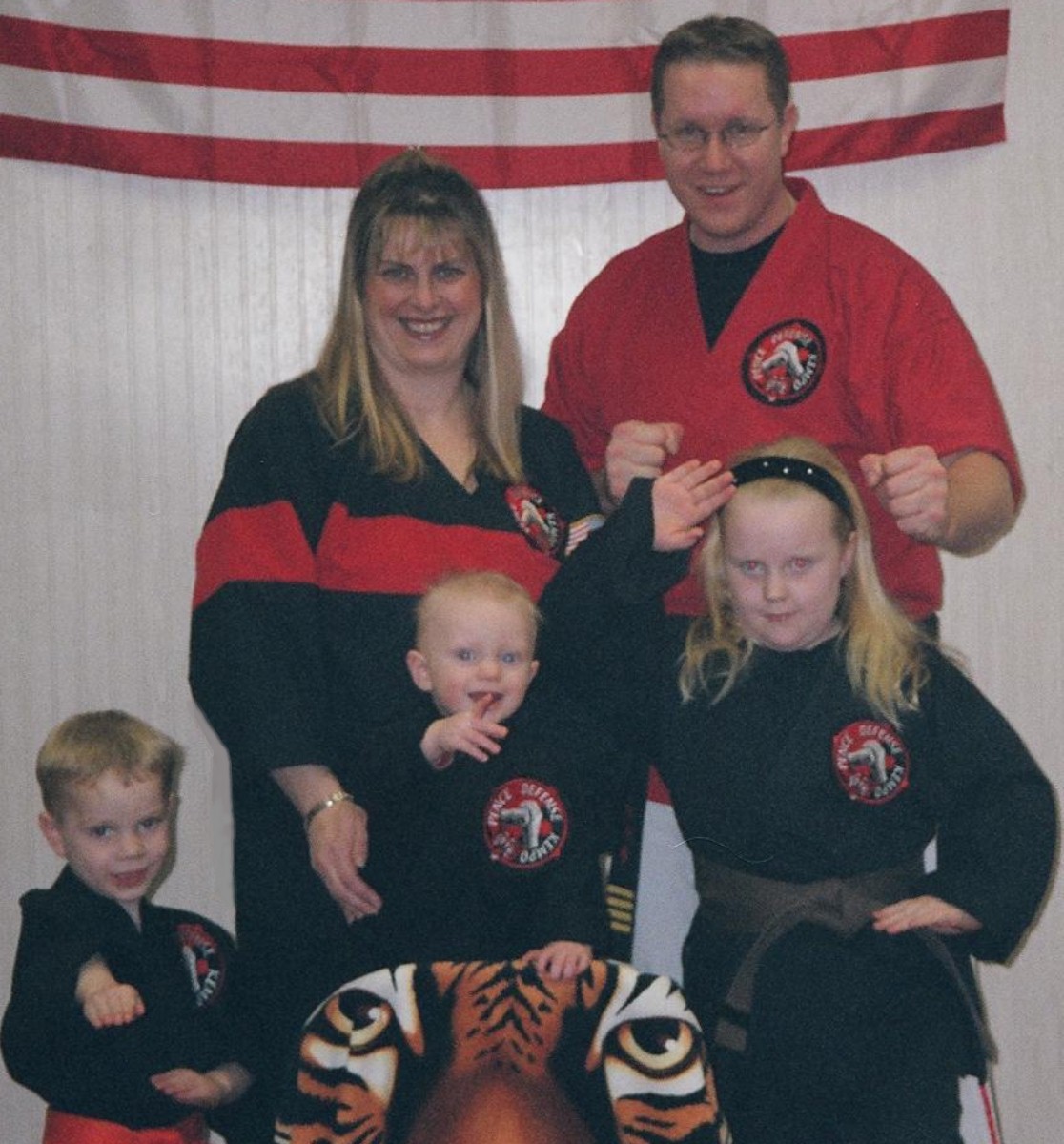 Pence Family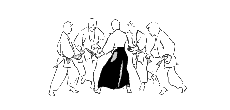 Our natures are a lot like oil, mix us with anything else, and we strive to swim on top.
Joan Rivers

Sensei's "Brothers in Rank" Pic.... taken 1996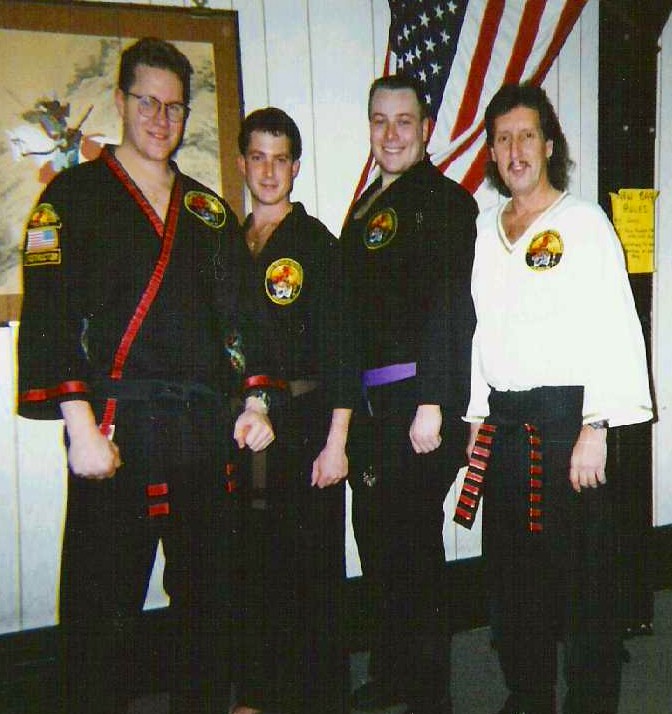 Nidan Kevin, Brown Bryon, Purple Steve, & 8th Dan Carozzi