Men talk of killing time, while time quietly kills them.
Dion Boucicault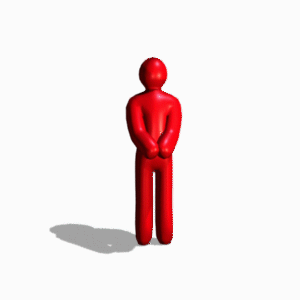 NEW
KRIPALU YOGA
with
CHERYL MALONEY


Cheryl
is a certified Kripalu yoga teacher. Kripalu yoga includes Hatha,Bhakti,Janana and Karma Yoga, making it the yoga of life. Cheryl was introduces to this ancient art and science twelve years ago through Cape Cod Community College. She earned her certification through Kriipalu School of Yoga. This institution has been certifying teachers since 1972, and is known as one of the best programs in the country.
Yoga works on the muscular-skeletal systems as well as the respiratory, circulatory, digestive, immune and nervous systems. The regular practice of yoga has been shown to produce physical benefits including reduced anxiety, stress and blood pressure levels, and increased relaxation, flexibility, strength, endurance, and energy levels. The practice of Kripalu Yoga, which uses the body as a vehicle for accessing spirit, can have profound effects on the mind and emotions as well as the physical body. As mental and emotional disturbances are dissolved, tremendous amounts of prana are released to affect healing. A practice of this depth offers far greater possibilities than could be expected from an isolated physical discipline.



CLASS TIMES:

Tues: 7:00 am 8:15am

Wed:9:30- 10:45 am

Please call for details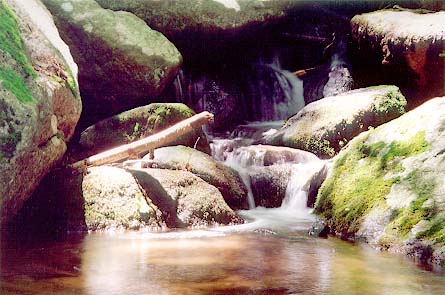 M.A.R.I. Seminars & Stuff

Karambit (Tiger Claw knife) Seminar

Filipino & Indonesian Martial Arts (Kali-Silat)
The Karambit known as the tiger claw knife in Indonesia, come from West Sumatra Indonesia,
Minangkabau tribe. Lawi Ayam ( Indonesian term) the cock's feather knife used for cock fights. Known as logod in the Philippines or Sanggot (coconut knife). This weapon is for close combat and we will cover both the Indonesian Karambit and Filipino Logod. Learn the basic strikes, drills and traps from
the Filipino Logod Kali and then learn the Indonesian Minangkabau Harimau Juru ( tiger form) Silat and application.

Instructors: Gurus Michael & May Williams
Place: M.A.R.I. 53 Mason street, Suite 201 Salem MA. 01970
Date: Saturday, April 18, 2009
Time: 1:00pm to 3:00pm
Cost: $40.00 for MARI & WMAF Members
$60.00 for Non-members
Training Karambits for sale at MARI for more information
contact May Williams
(978) 745 - 2555
***************************
Saturday, September 5, 2009
Bapak Willem De Thouars
Kuntao - Silat Seminar

***************************

Saturday, September 12, 2009

MARI 20th Years
Anniversary Celebration
1989-2009
with our special guest:
The MARI members

Pencak Silat
Grandmaster Eduard Lebe

Kuntao and Pencak Silat
Bapak Willem and Ibu Joyce De Thouars

***************************

Saturday, November 7, 2009

MARI's 8th Annual Over Night Workout
with special guest

****************************
with special guest

****************************

Saturday, December 12, 2009
Christmas Party
For more details of all events, you may contact
May Williams
(978)745-2555

****************************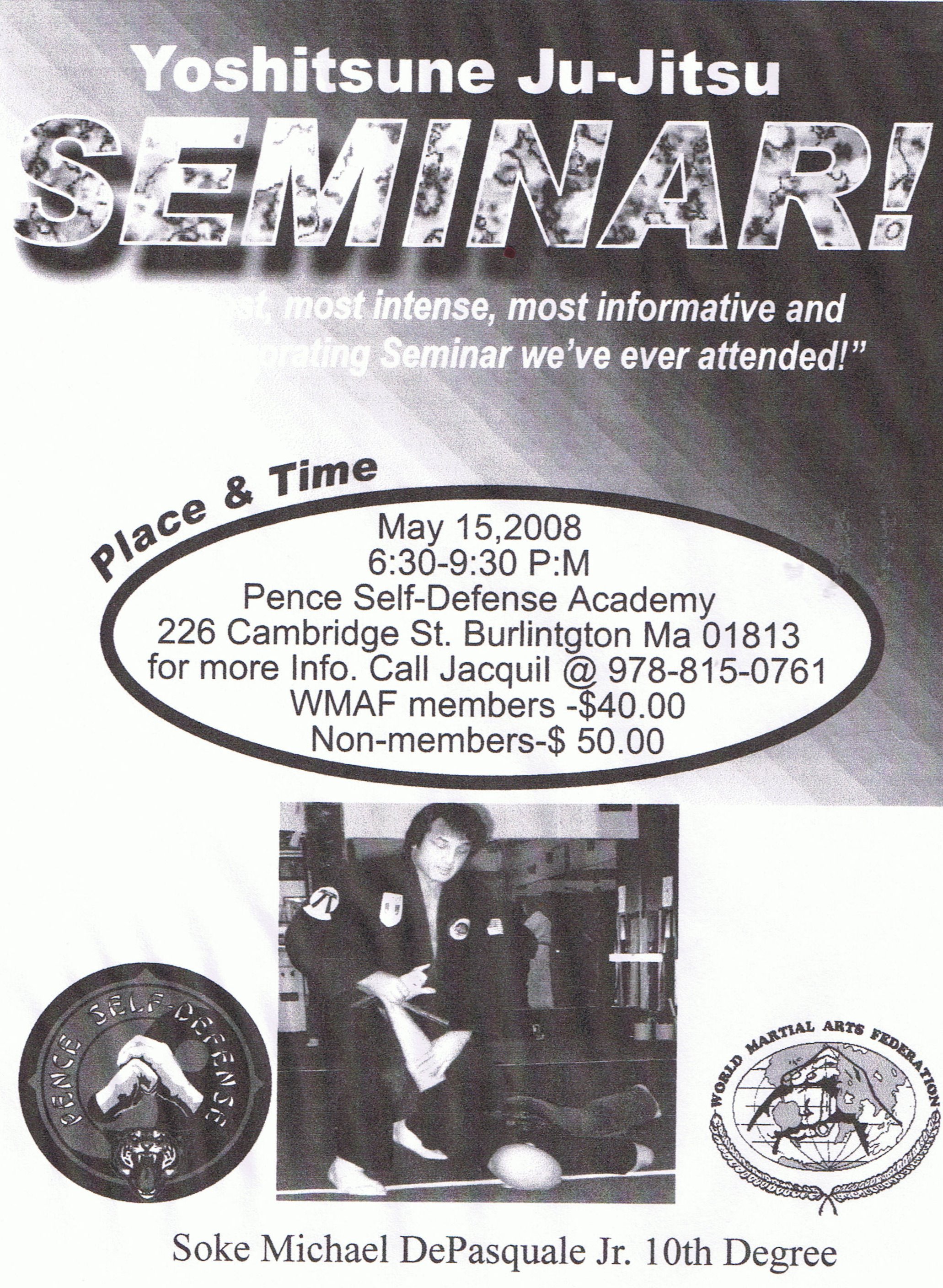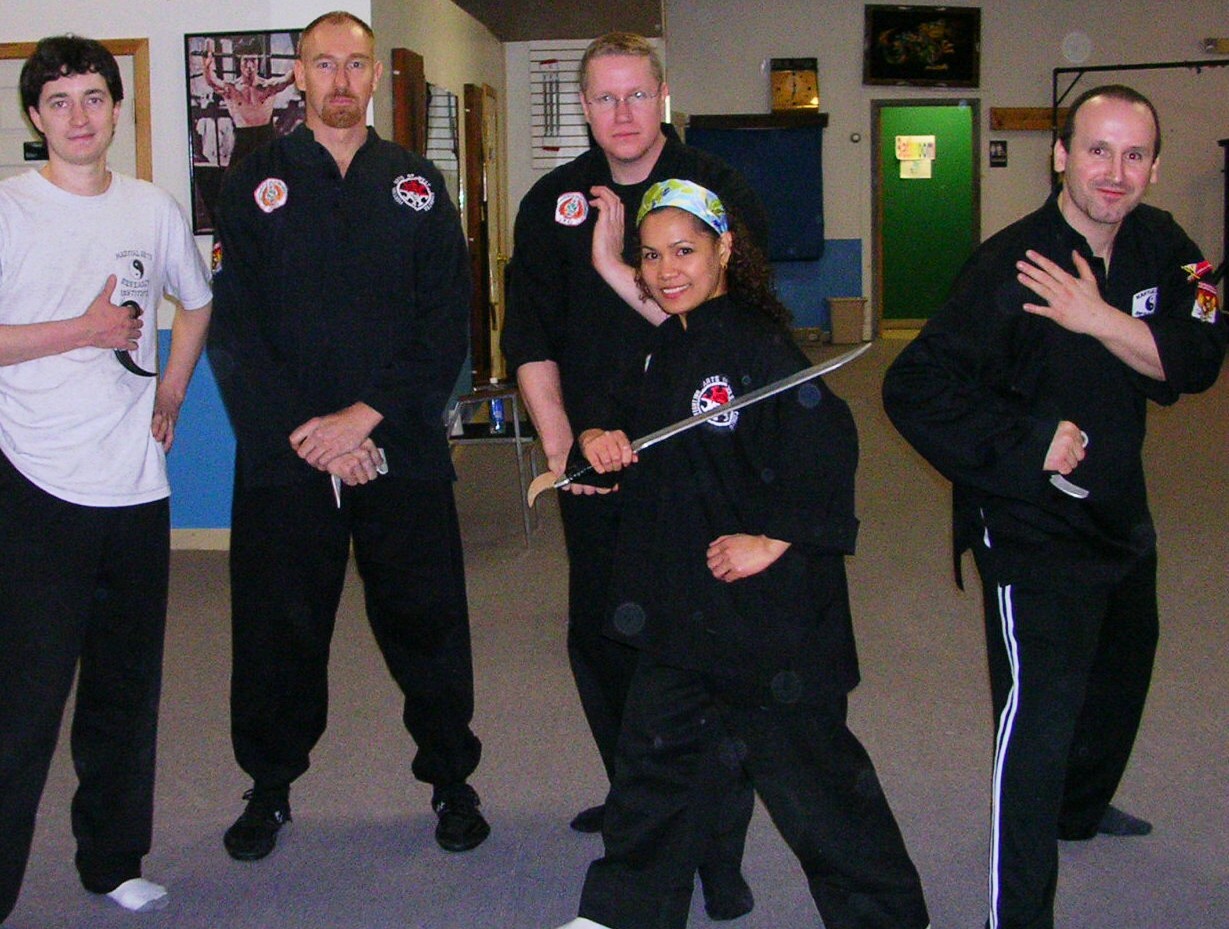 Up Coming Events!
KUNTAO SILAT SEMINAR
WITH BAPAK WILLEM DE THOUARS
DATE: SATURDAY SEPTEMBER 1, 2007

TIME: 10:00AM TO 12:00PM AND 2:00PM TO 4:00PM

COST: $65.00 HALF DAY / $100.00 WHOLE DAY

PAID BY MONDAY AUGUST 27, 2007

$75.00 HALF DAY / $120.00 WHOLE DAY

AT THE DOOR (CASH ONLY AT THE DOOR)

The 1st Kali Workout/Trip of the year Jan. 31st 2007
double baston & single baston
All Black Belts & Adult Students Welcome
EVENT WILL BE HELD AT
MARTIAL ARTS RESEARCH INSTITUTE
53 MASON STREET
SALEM MA. 01970

Click Here to Enter!
FILIPINO MARTIAL ARTS
TRIBAL LEADER MEETING AND SEMINAR

FIRST SESSION : Sunday Sept. 10, 2006
11:00am - 12:30pm double baston
12:30 - 1:30pm lunch and meeting
12:30pm - 3:00pm single baston

*****************************************

PENCAK SILAT SEMINAR
INDONESIAN MARTIAL ARTS
BARINGIN SAKTI (HARIMAU) PENCAK SILAT

By: Guru EDWARD LEBE from West Java, Indonesia

SATURDAY OCTOBER 21, 2006
10:00AM TO 12:00PM
AND
2:00PM TO 4:00PM


KALI SEMINAR
FILIPINO MARTIAL ARTS (ARNIS KALI ESCRIMA)
DEKITI TIRSIA SIRADAS KALI

Grandtuhon JERSON "NENE" TORTAL from Negros occ. Philippines

Saturday November 4, 2006
10:00AM TO 12:00PM
AND
2:00PM TO 4:00PM
GRANDTUHON'S BURLINGTON DOJO DATE Nov. 8th at 730 pm.
AMOK!

AMOK! KNIFE FIGHTING SEMINAR
WITH AMOK! FOUNDER
TOM SOTIS
MONDAY JUNE 12, 2006 7:00PM TO 9:00PM

FOR MORE INFORMATION OR TO REGISTERED
PLEASE CONTACT:
Guros MICHAEL AND MAY 978 335 4865

EVENTS WILL BE HELD AT
MARTIAL ARTS RESEARCH INSTITUTE
53 MASON STREET, SUITE 201
SALEM MA. 01970
OVERNIGHT WORKOUT
AUGUST 27, SATURDAY
8:30PM - 8:30AM
THE OVERNIGHT WORKOUT WILL BE TAUGHT BY DIFFERENT INSTRUCTORS WITH VARIOUS MARTIAL ARTS BACKGROUNDS. THIS EVENT IS OPEN TO EVERYONE WITH OR WITHOUT EXPERIENCE. THERE WILL BE A $10 FEE. REFRESHMENTS ARE POTLUCK. PLEASE BRING TO SHARE.
ALL EVENTS WILL BE HELD AT
MARTIAL ARTS RESEARCH INSTITUTE
53 MASON STREET, SUITE 201
SALEM MA. 01970